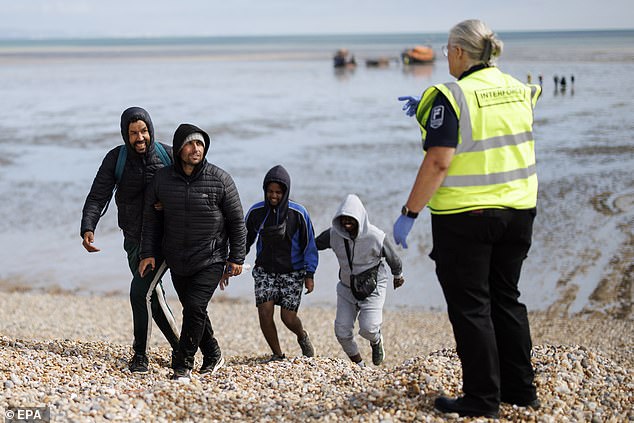 In the U.K., the government has mandated that small-boat migrants must be booked at three-star hotels. Given that there are approximately 45,000 asylum seekers, this is costing U.K. taxpayers £8 million per day.
Is this generous or foolhardy? What an uncomfortable question, right?
Migration from North Africa is straining Europe. Italian Prime Minister Georgia Meloni says that she had hoped to have done better with this problem by now. In the U.S., migration from South America is crushing American cities. The Biden administration says that it will issue work permits to 470,000 Venezuelan migrants, giving them protected status for at least 18 months.
This is the administration's answer to city mayors around the country begging for help with migrants. It only applies to migrants who have arrived before July 31. The thousands that have come since are still without solutions.
The Wall Street Journal reports that 7.1 million Venezuelans are living outside of their country and that many of them have migrated to American cities without their families. But will this solve the issue of their presence in those cities? Work permits will not be completed for 10 to 18 months and this "solution" does nothing for migrants from other Central and South American countries. People from those places can apply for a sponsorship program via an appointment at the southern border.
USA Today reports that private colleges in New York, Illinois and Massachusetts are getting paid millions of dollars to house migrants too.