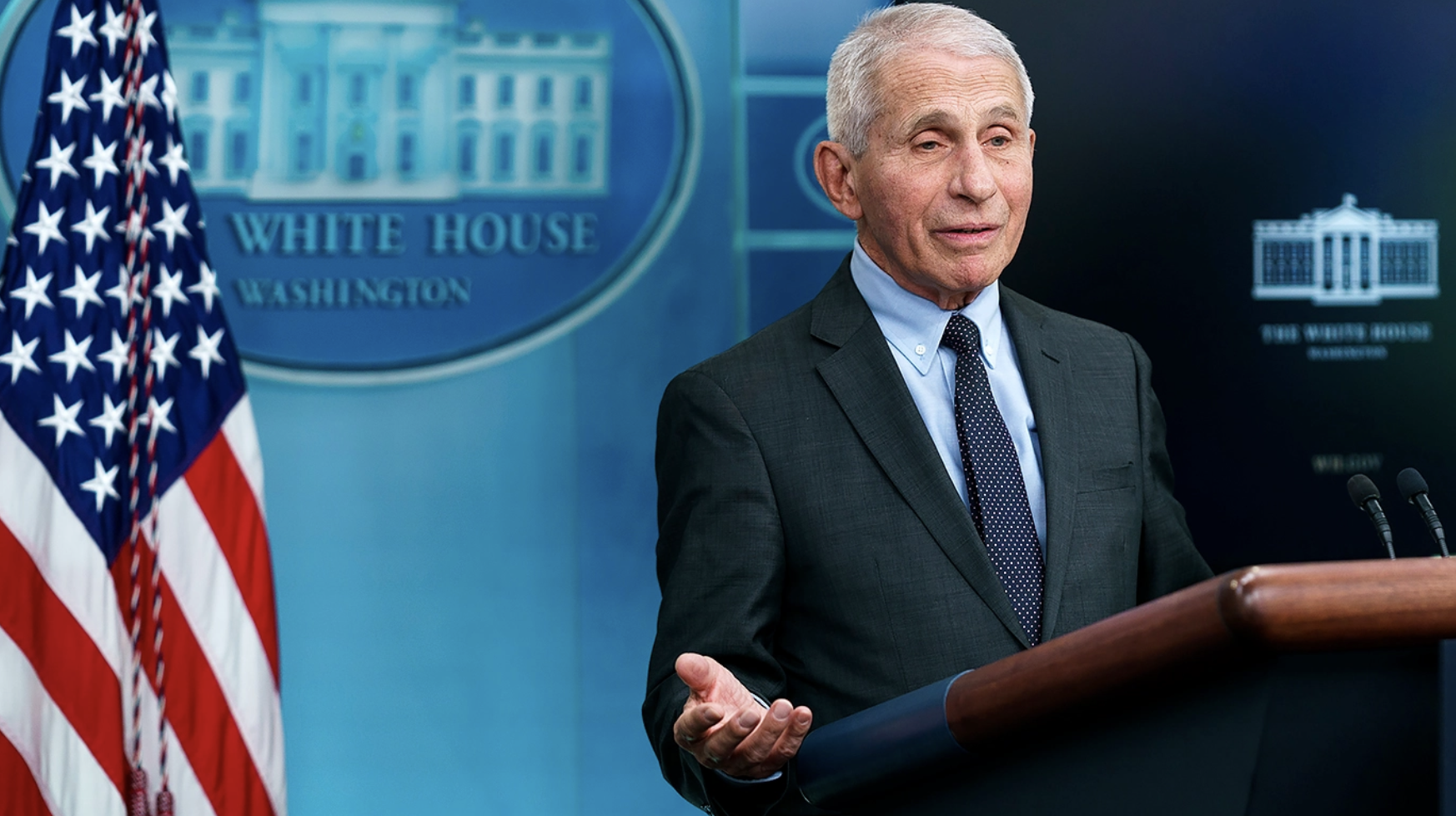 The full transcript from a deposition with Dr. Anthony Fauci was released on Monday. It is 446 pages of interesting reading.
This deposition was done in November in relation to the case where the Attorneys General of Louisiana and Missouri are suing the Biden administration and several officials for manipulating online speech during the pandemic. Dr. Fauci is a named defendant.
In the transcript, Dr. Fauci plays off like he does not know how to use Twitter, and doesn't understand social media.
"I'm kind of dissociated from social media. I don't – I don't even know how to access a Tweet," he said.
He was asked if he knows anyone who works for a social media platform and he admits he'd met Mark Zuckerberg a few times. He was asked if he had acquaintances of people who work at social media. He said "A person who used to work as a software engineer."
"Oh, your daughter worked for Twitter?" the questioner asked.
Dr. Fauci: "She used to, yes."
Until a year ago, Dr. Fauci's daughter worked at Twitter. That's interesting.
Dr. Fauci was shown many emails that he either wrote or received expressing concern for online content and when pushed on them, his answer was "I don't recall." 174 times he said that. "I don't recall."
In response to this deposition, Jeff Laundry, the Attorney General from Missouri said this: "Fauci's recent deposition only confirmed what we already knew: federal bureaucrats in collusion with social media companies want to control not only what you think, but especially what you say."