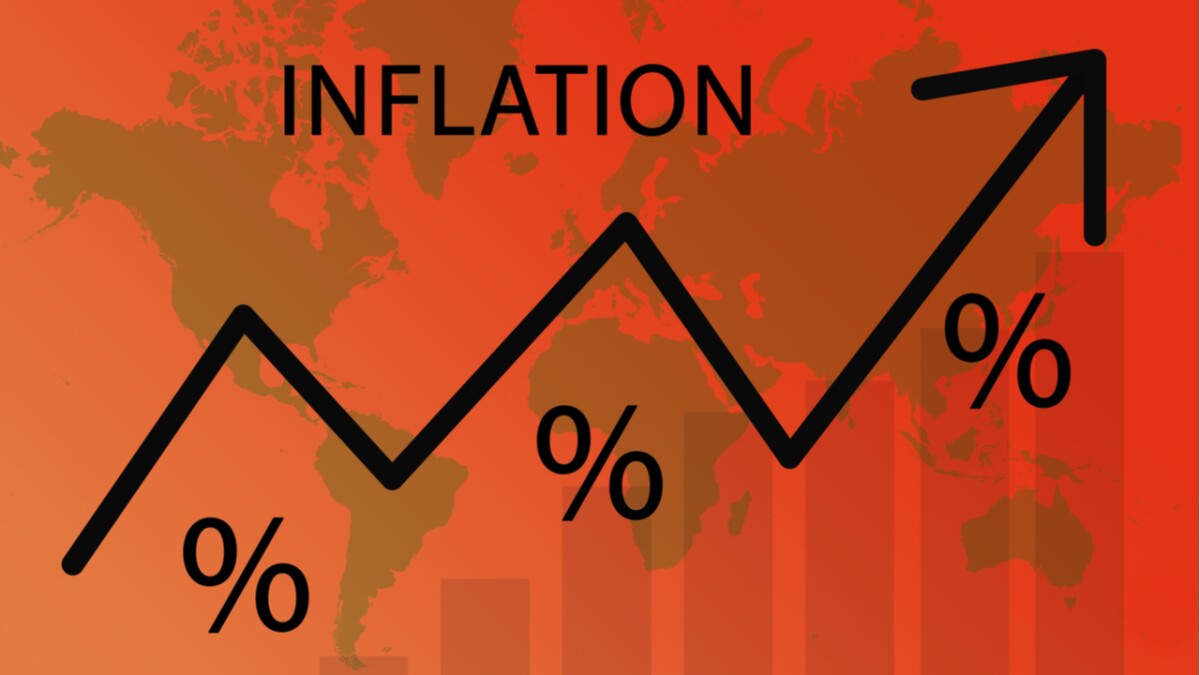 On Monday the stock market rallied because of a "sentiment" that inflation data would be not-so-bad. On Tuesday, the inflation data for August came in and since it is still bad, markets tanked again. The Dow had its worse day since 2020.
In August, the consumer price index came in at 8.3%. That means that you are spending 8.3% more for all the things you normally buy, all things being equal.
Experts had predicted inflation for August would be 8.1% so they put off their celebration since the number came in at 8.3%.
What's next?
Is this a sign that inflation peaked and we are on a downward trajectory? Well, is policy changing? Not really.
Remember that inflation is too much money chasing too few goods. Where does that money come from? Government creation and spending are a big part. We knew this. Watch CNBC's Rick Santelli saying "I told you so."
Government spending rages on with the Inflation Reduction Act, the Chips Act, student loan forgiveness and all the military spending. Can all of this really be curbed by interest rate hikes? That is what the government hopes because it seems to be the only thing they're willing to do. Decrease spending? Nah bro. Increase interest rates? Worth a shot!
In the U.K., inflation also declined slightly from 10.1% in July to 9.9% in August.