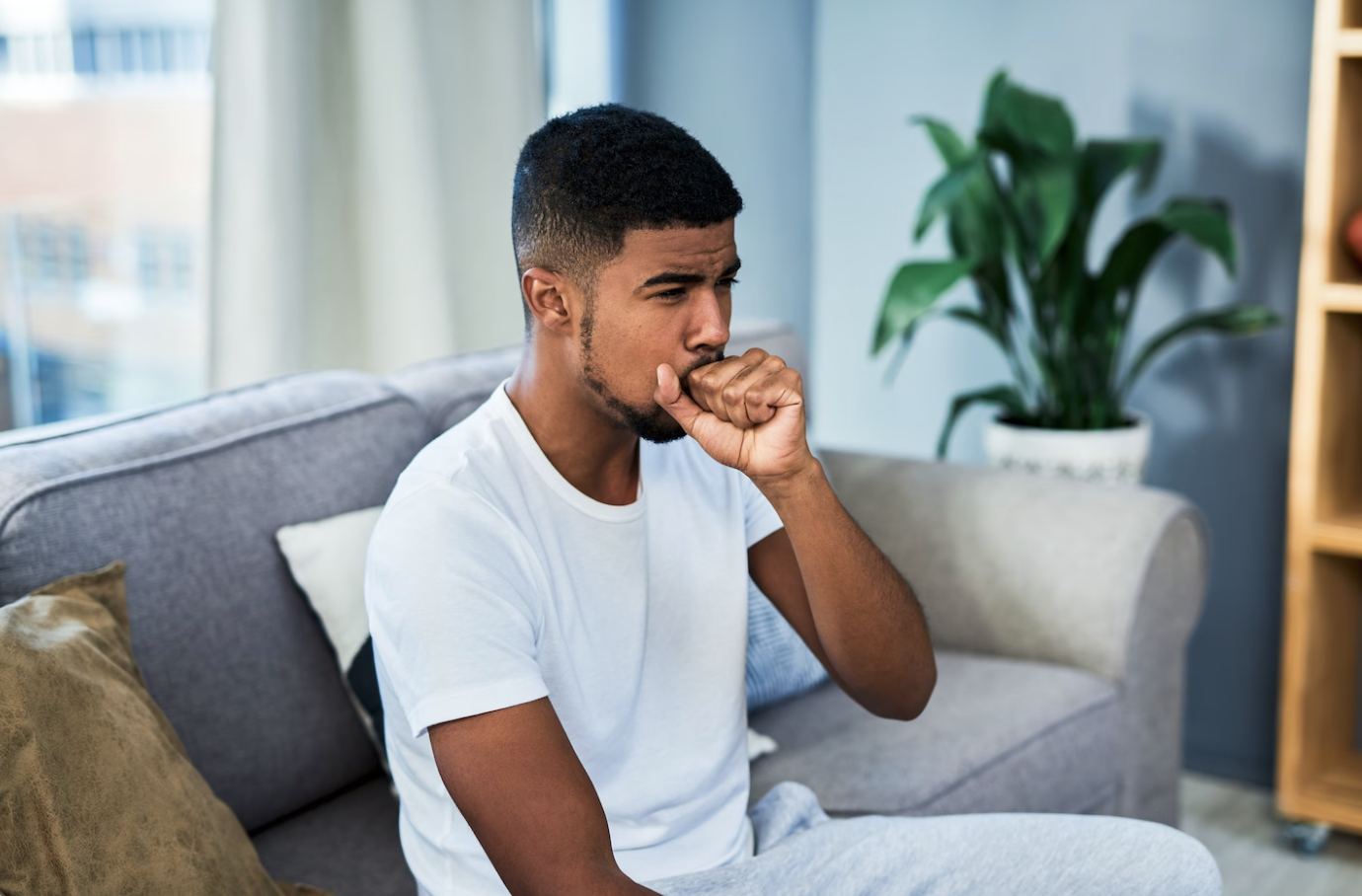 The Centers for Disease Control and Prevention is warning about an uptick in human metapneumovirus. That name rolls off the tongue.
It is a respiratory virus that can be dangerous for people with weakened immune systems as well as children and older adults. There is no vaccine and antibiotics do not apply because it is not a bacterial disease. The virus usually improves within two to five days. However, the virus can turn into more serious conditions such as bronchitis and pneumonia.
An infectious disease specialist at Boston Children's Hospital told USA Today that this "uptick" could be because we have more ability to test for these viruses than ever before. Still, the same rules apply for good hygiene: cover your mouth, wash your hands, and don't cough or sneeze on people or food.