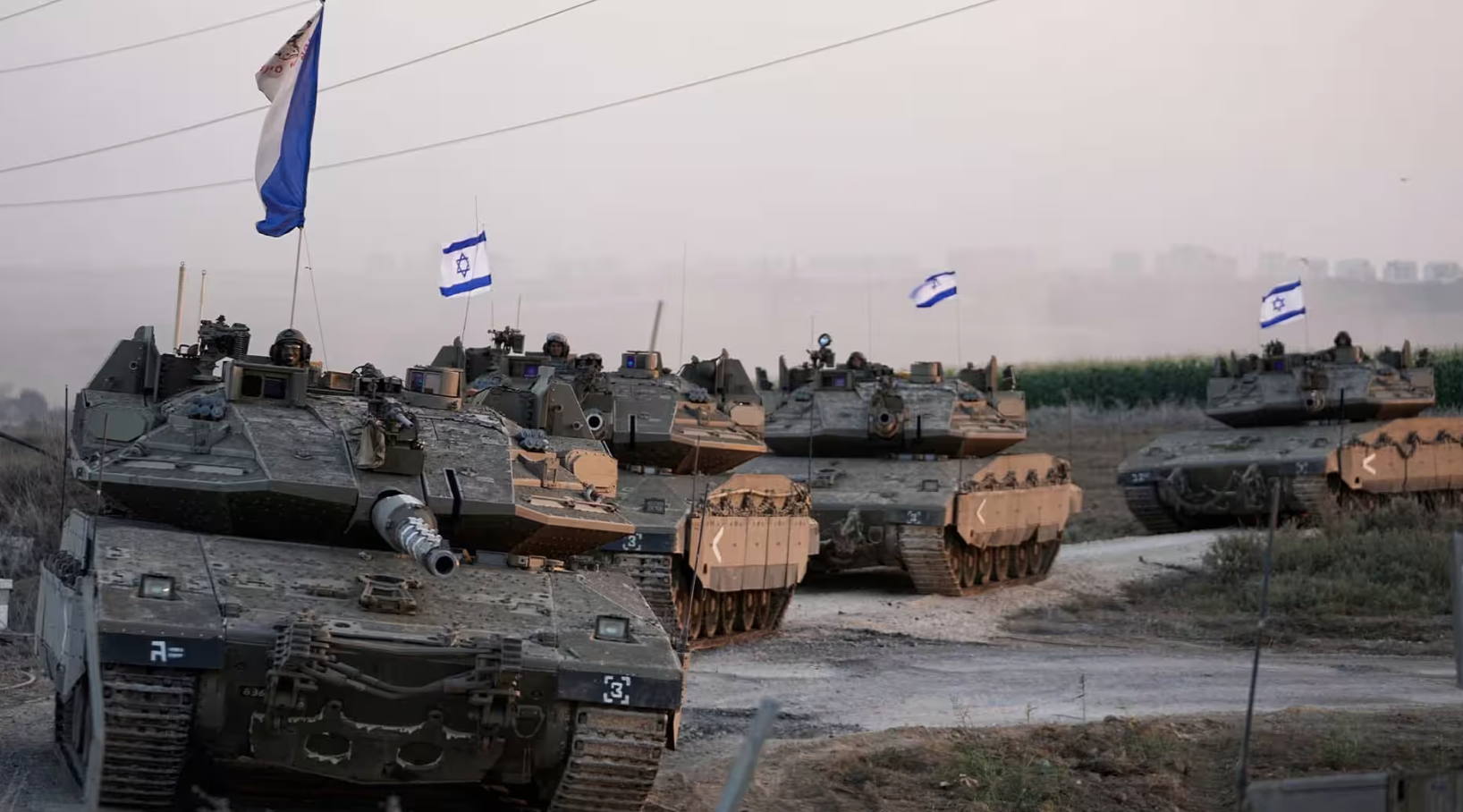 Israel has escalated the war in Gaza from air raids to ground invasion in response to the October 7 terror attack in Tel Aviv.
Palestinians say that Israeli troops backed by tanks launched a ground assault in Gaza. They are also reporting attacks in the West Bank and Jenin.
Karim Khan, the International Criminal Court's chief prosecutor, was in Egypt this weekend and claimed that humanitarian aid is being blocked from entering Gaza. He warned that "impeding relief supplies as provided by the Geneva Conventions may constitute a crime within the court jurisdiction."
By many estimates, the Israeli strikes have killed more than 8,000 people, many of them children, since the October 7 response began. At least 1,400 Israelis were killed in the October 7 attack. Does that ratio suffice for peace talks now?
As the media circles the chicken-or-egg question of who is at fault here, I'd like to bring your attention to a wonderfully mature response from former French Prime Minister Dominique De Villepin. He says that "The question of fault will be addressed by historians and philosophers." The job of diplomats now is to "ensure that this horrific cycle stops." He warns that we are in a trip of Occidentalism, the idea that the West has to solve everything with war and "isolate ourselves on the world stage." He continues, "We stand alone before history today. And we do not treat this new world the way we currently do, knowing that today we are no longer in a position of strength, we are not able to manage on our own, as the world's policemen."