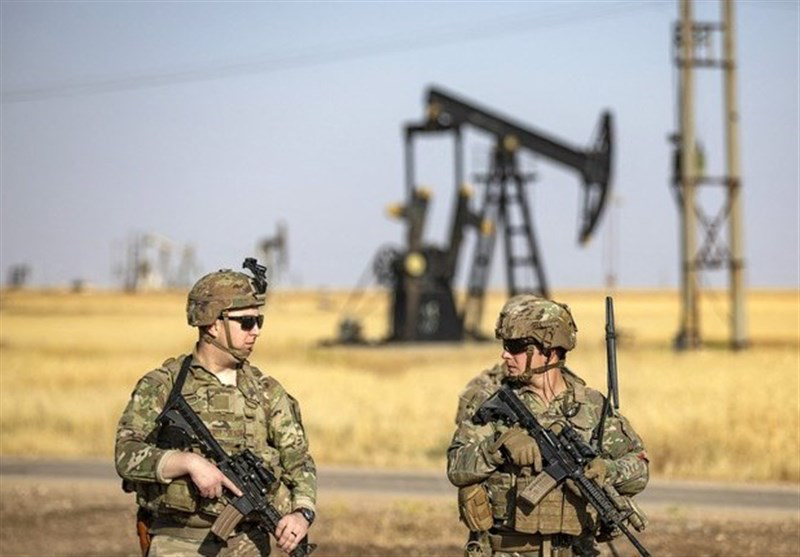 The U.S. says that it launched a "self-defense strike" in Syria. A statement from the Pentagon said that the "precision self-defense strike is a response to a series of attacks against U.S. personnel in Iraq and Syria by IRGC-Quds Force affiliates."
The U.S. is currently illegally occupying Syria. Syria has appealed to the United Nations for help in expelling the occupiers but to no avail. The Pentagon says that they are attacking to protect U.S. personnel in that region. Another way to protect them would be to get out of there.
The U.S. says that it "will continue to conduct counter-ISIS missions in Iraq and Syria." The U.S. supported and funded Al Qaeda counterpart al-Nusra in Syria.