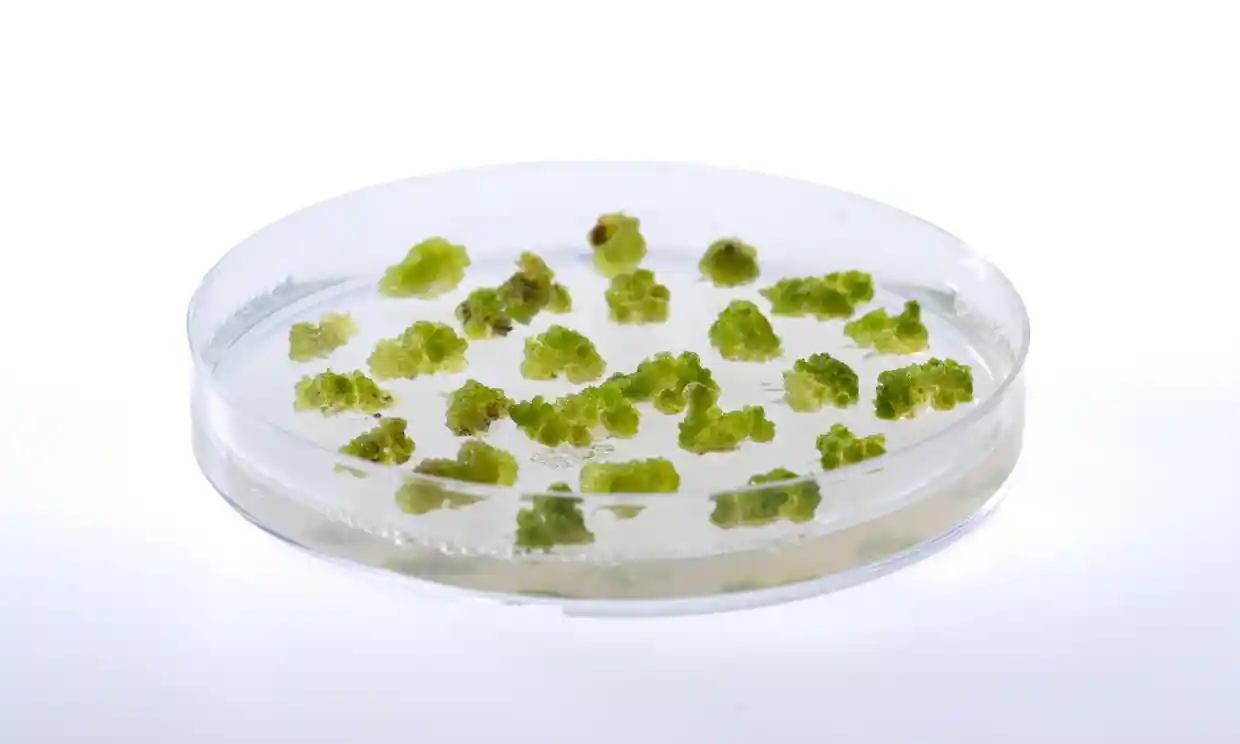 You've heard of lab-grown meat. Introducing: lab-grown fruit!
Scientists in New Zealand are working to grow fruit tissue from plant cells that they hope will be just as tasty as the fruit from a tree.
"Here in New Zealand, we're good at growing conventional horticultural crops," Dr Ben Schon, the lead scientist for the Food by Design program at the government-backed Plant & Food Research, told The Guardian. "But looking into the future, there's a lot of change coming in the world with population growth, increasing urbanisation and climate change."
Oh so we're doing this for climate change? You might want to look into this study that shows that lab-grown meat has a higher carbon footprint than traditional livestock farmed meat.