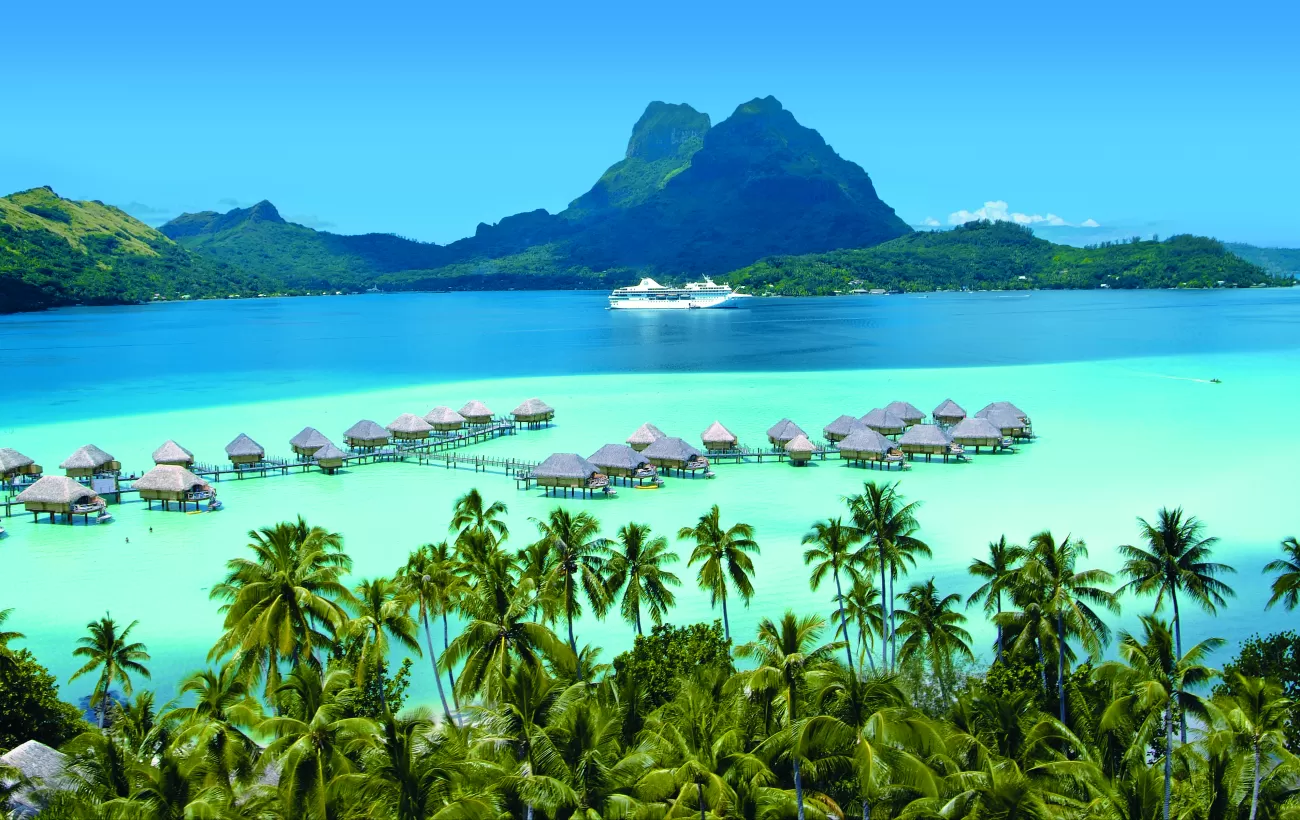 The United States has created two new sovereign nations: the Cook Islands and Niue. With these announcements, the U.S. will now open two new embassies in the Pacific Islands. How long until there are new U.S. military bases to follow?
The Cook Islands and Niue, until yesterday, were known to be freely associated states to New Zealand. How will New Zealand respond to the U.S. deciding that is not the case?
Along with these announcements comes a new $200 million initiative called the Pacific Islands Infrastructure Initiative. Only, President Biden struggled to pronounce it.
The expansion into the Pacific comes as the Biden administration continues to warn about Chinese influence in the region. They are presenting this as a twofer: the U.S. will get the chance to expand militarily under the guise of helping the Pacific islands tackle climate change.