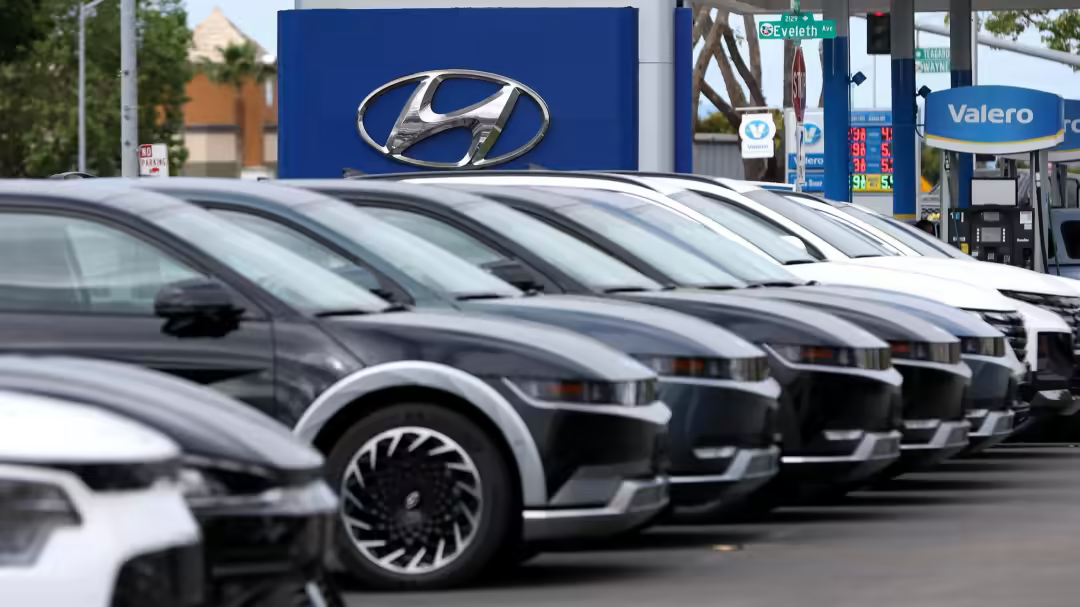 New York City is suing car makers because their cars were too easy to steal. The city says that this has led to an increase in car theft. Not illiberal policing policies, surely. It's the car's fault.
In the suit, New York claims that Hyundai and Kia failed to install immobilizers on their cars, which "opened the floodgates to vehicle theft, crime sprees, reckless driving, and public harm." Car thieves learned this on TikTok, which led to an increase in these cars being stolen.
Does the federal government require these immobilizers to sell cars in the U.S.? No. But the city still blames them because other people can't stop stealing the cars? They see no reason to maybe reflect on failed crime laws that may be leading to this?
By this logic, is it the drug store inventory's fault when those items are stolen so often that drug stores are closing down? Is it Lululemon's fault that their pants are too easy to steal?