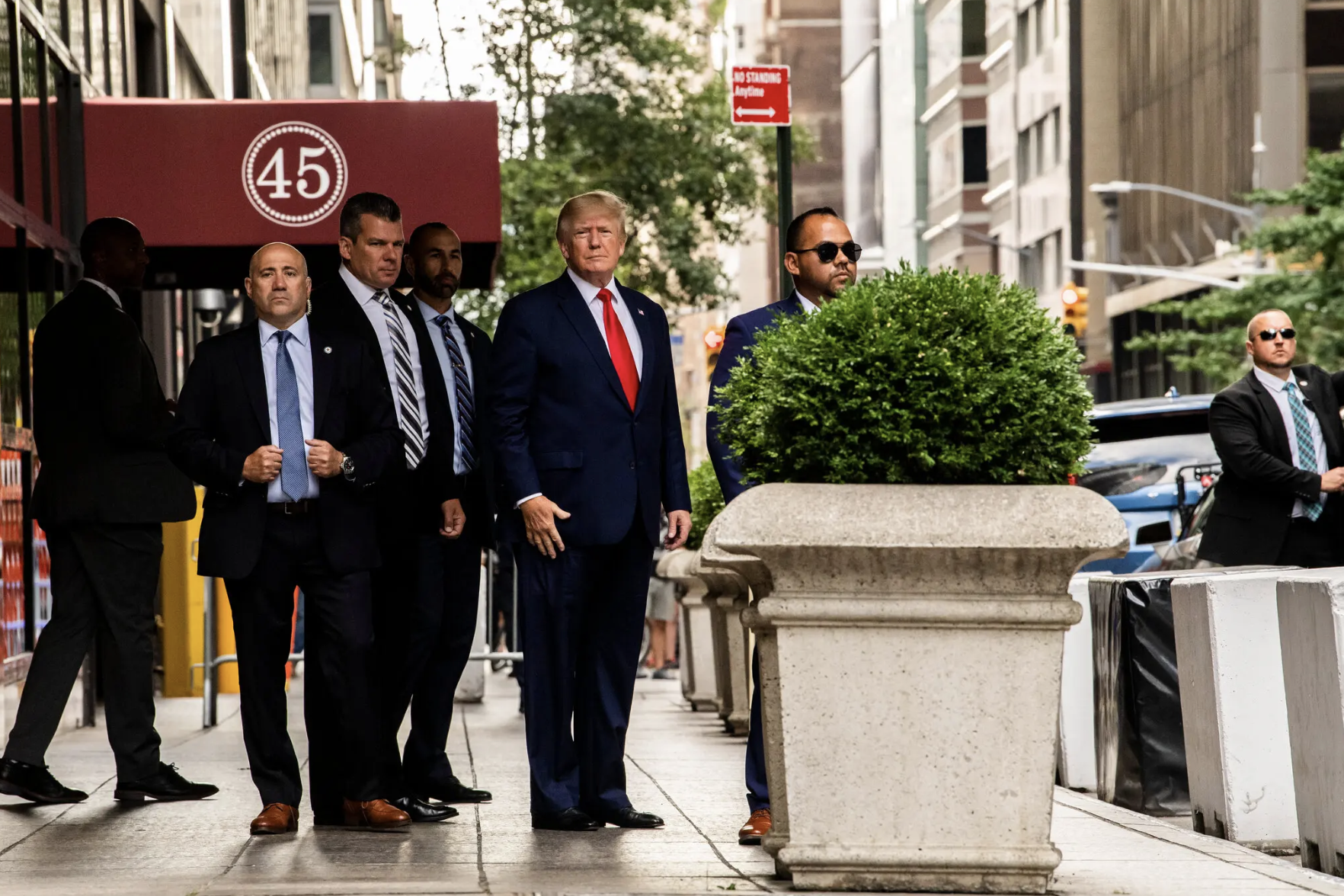 The January 6 hearings picked back up on Thursday and the committee voted to subpoena former President Donald Trump.
This means that he will have to testify while Congress gets a chance to accuse him of inciting a mob to violence and overthrowing the election. But will he do it? Two associates of his have also been subpoenaed and did not cooperate. Peter Navarro was indicted and has pleaded not guilty. Steve Bannon was convicted and awaits sentencing later this month. Could that happen to a former President if he refuses to cooperate?
Meanwhile, documents released before Thursday's hearings included a number of tips that the FBi received in advance of January 6 and did not act upon.