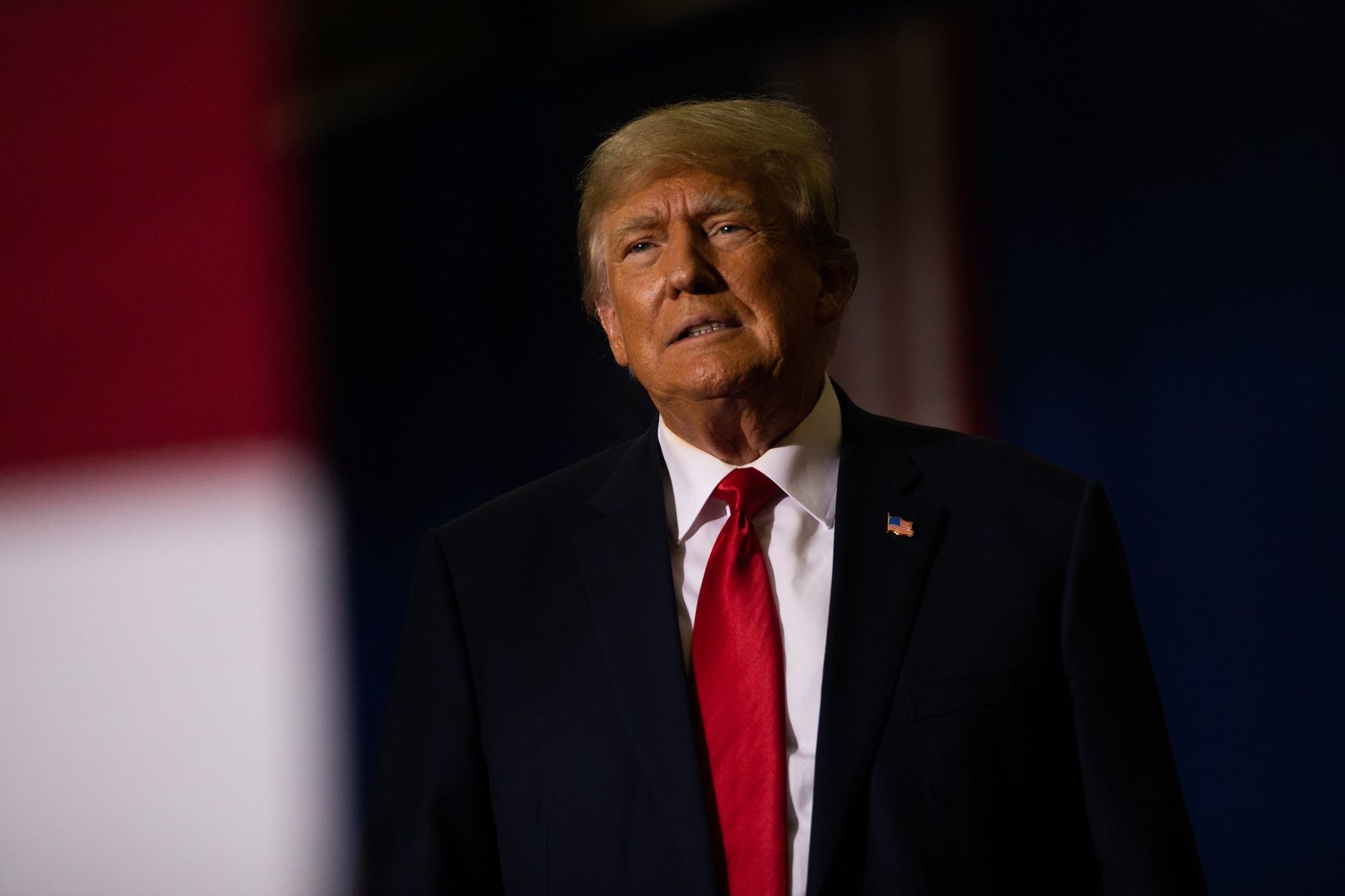 The January 6 committee voted to refer former President Trump to the Justice Department for criminal charges on Monday. As if the Justice Department had not already considered and gathered evidence for this.
That is sarcasm. Clearly, the Justice Department has done its own evidence gathering and investigations around the January 6 events. There is a special council to do just that, led by investigator Jack Smith since November.
Congress is not a justice division, and its recommendations hold no legal weight. They can recommend all they want but they cannot charge someone and they don't have to defend a charge in a court of law.
The Democratically-led House voted to refer four criminal charges for the former President including obstruction of an official proceeding, conspiracy to defraud the U.S., conspiracy to make false statements, and incitement of an insurrection.
A White House spokesperson said that the President believes that January 6 "was the worst attack on our democracy since the Civil War." Which explains why 9/11 and Pearl Harbor are both trending.