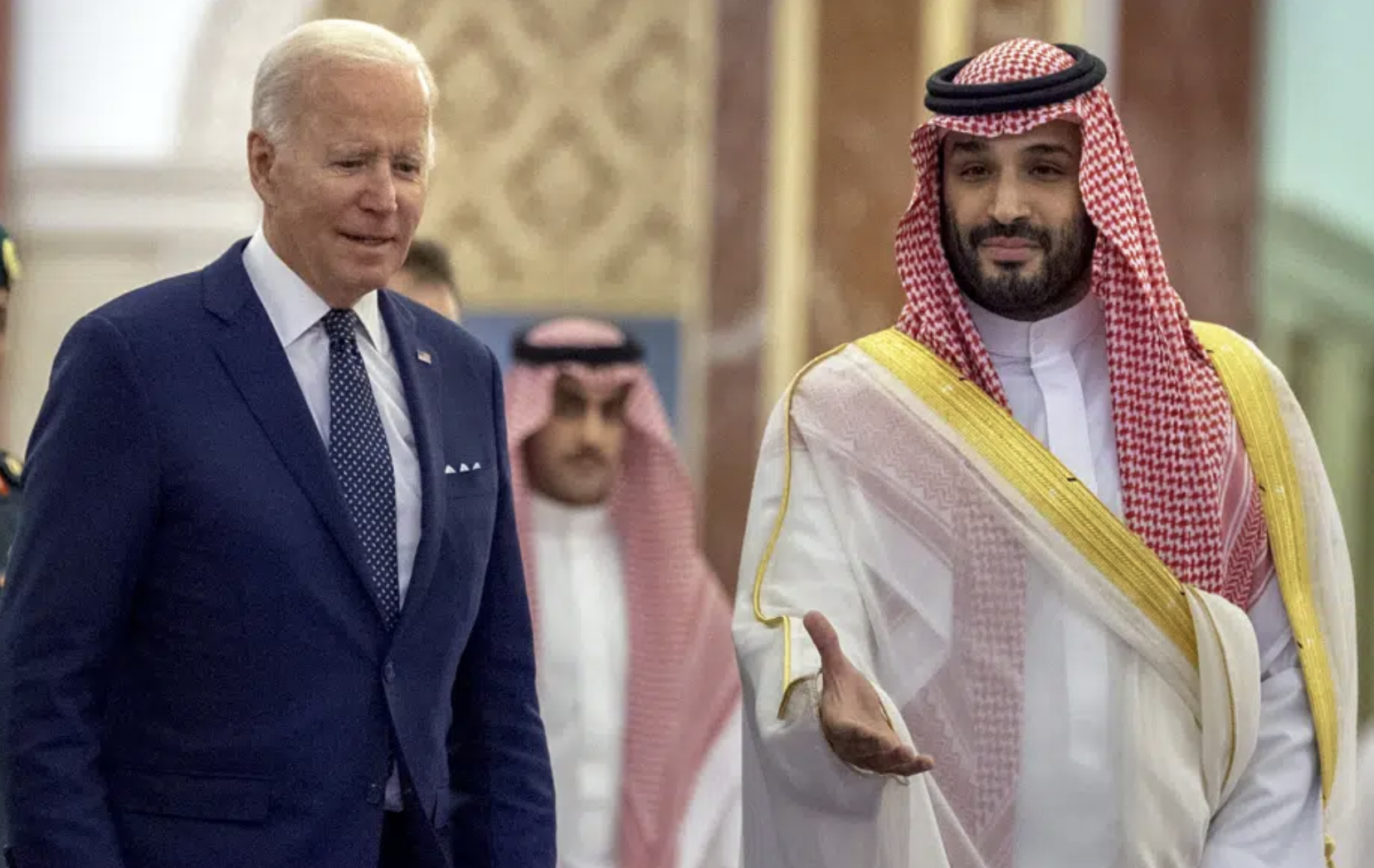 A federal judge dismissed a lawsuit against Saudi Crown Prince Mohammed bin Salman, known as MBS, for the murder of journalist Jamal Khashoggi.
The U.S. government had filed a motion to shield MBS from the lawsuit even though the judge on the case, Judge John D. Bates, said there were "credible allegations of his involvement in Khashoggi's murder."
Khashoggi was a critic of the Saudi regime. He was lured to a consulate in Turkey to obtain documents for his marriage where he was captured and brutally murdered. The lawsuit was brought in the U.S. by a rights group and his fiance.
The judge expressed discomfort with the ruling but ultimately found that the Biden administration's argument that the Prince was immune was the final word on the matter.