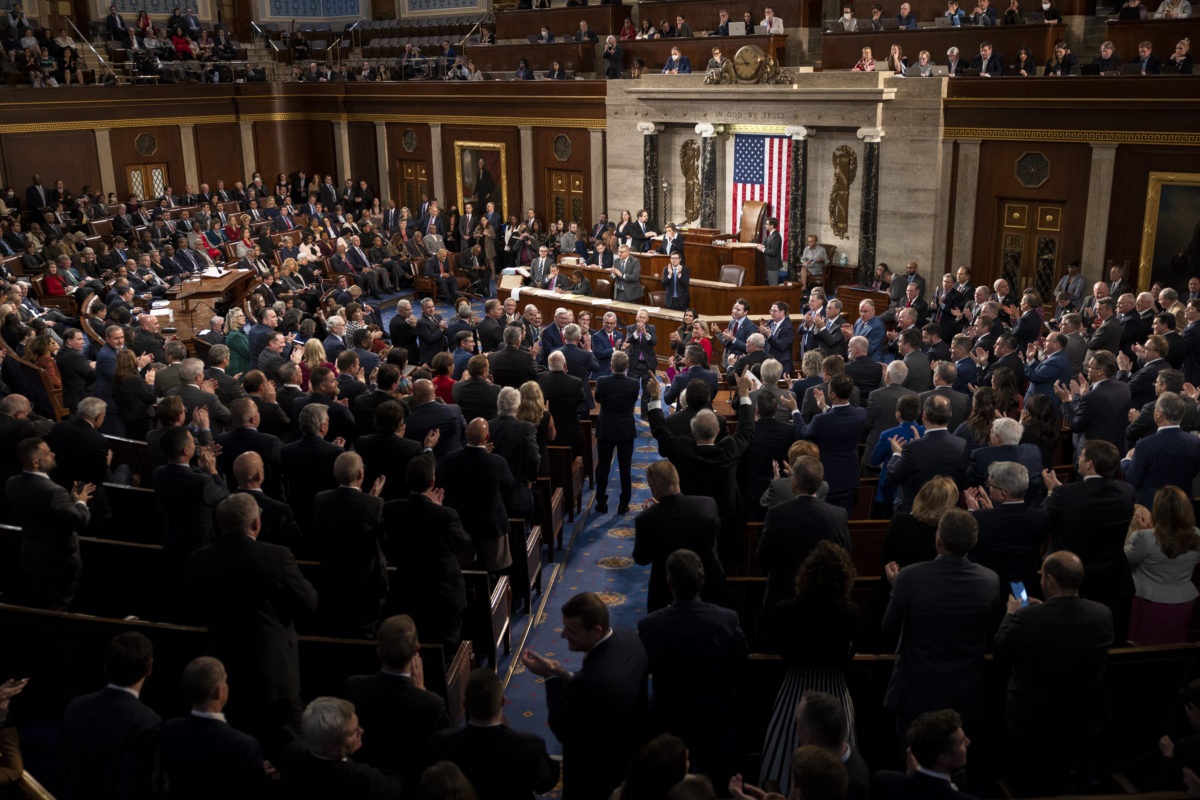 The Senate may have reached a deal to keep the U.S. government going but it will have a hard time clearing the House.
Senate leaders announced that they reached a deal on what they are calling a "stopgap" funding bill, which would extend government spending through November 17. The bill includes $6.2 billion for Ukraine and $6 billion for natural disasters and nothing for the U.S. southern border crisis.
House Republicans are demanding that the bill include money for border security and many are saying that they will not approve the aid to Ukraine.
Even if Congress does reach a deal, they will have to do this again in mid-November based on these negotiations. That's not a very good deal, is it?