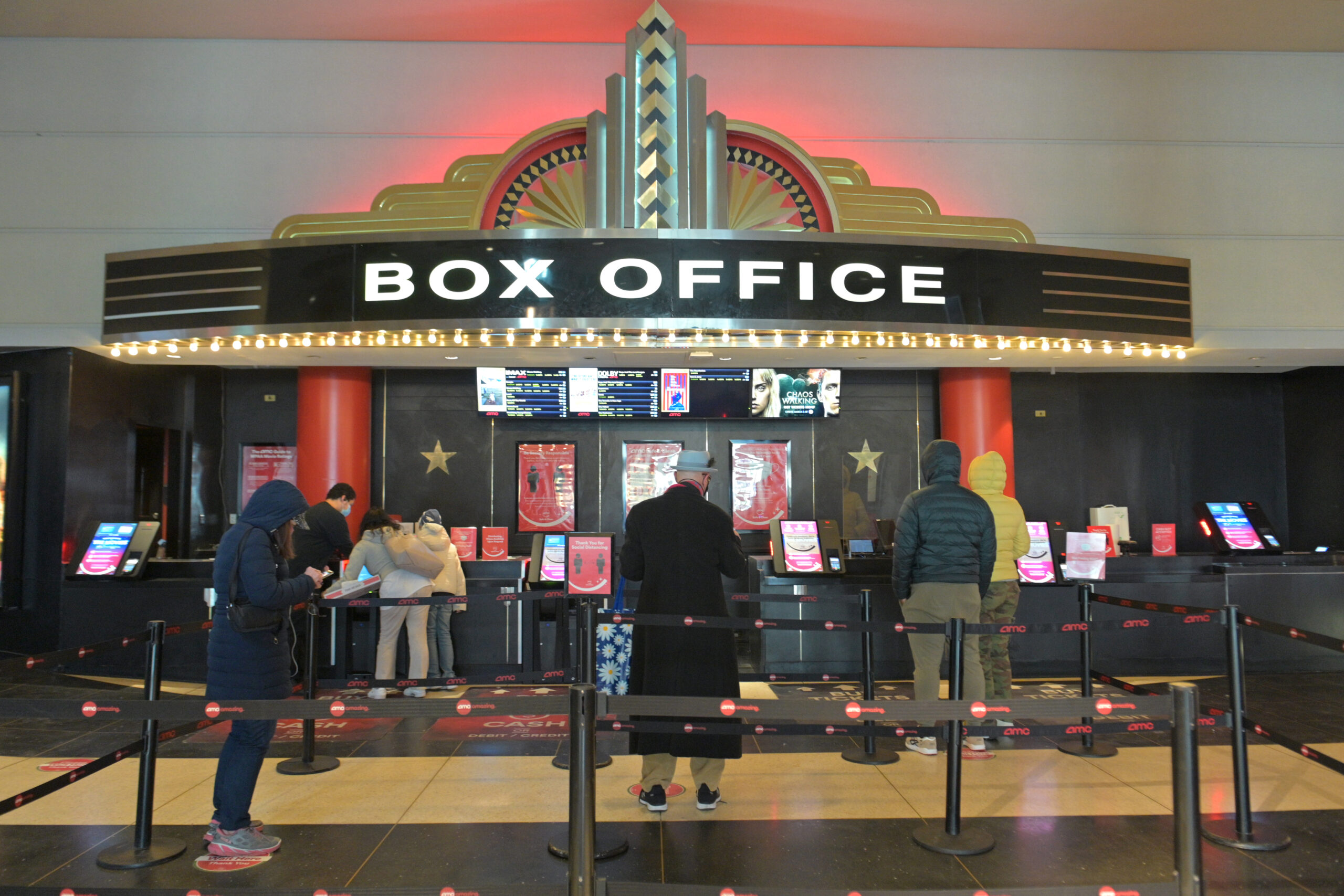 MoviePass is coming back and people seem to want it.
The subscription service that let people in the U.S. go to any movie any time, any place for $10 a month went bankrupt in 2020 …because people were going to any movie any time, any place for $10 a month. MoviePass paid the difference, which ended up being the ultimate price.
But not so 'ultimate,' it turns out! The new MoviePass has a business model focused on deals with theaters. "Even prior to launch, we've negotiated partnerships with more than 25% of all the theaters," MoviePass CEO and co-founder Stacy Spikes said. "If you take out AMC, Regal and Cinemark, we've got 40% market share outside of the big three."
One reason bigger theaters might be hesitant is that many of them have their own subscription service. That might seem like a death knell for MoviePass, but Spikes says people want variety in their movie theater experience: an art house one day, a blockbuster chain another day. (This is probably true for some parts of the country more than others.)
People will generally be able to get MoviePass cards for $10, $20, and $30, which will be loaded with different numbers of credits. A Friday premiere will cost more credits than a Tuesday matinee. So now it's any movie any time, any place until you run out of credits.
Insider reports 463,000 people signed up for the waitlist in the first 24 hours it was open, so people are definitely interested. (It's closed now.) Will the new tiered system give these people the deals they're hoping for without bankrupting the company again? Service starts rolling out on Labor Day, so we'll know soon.