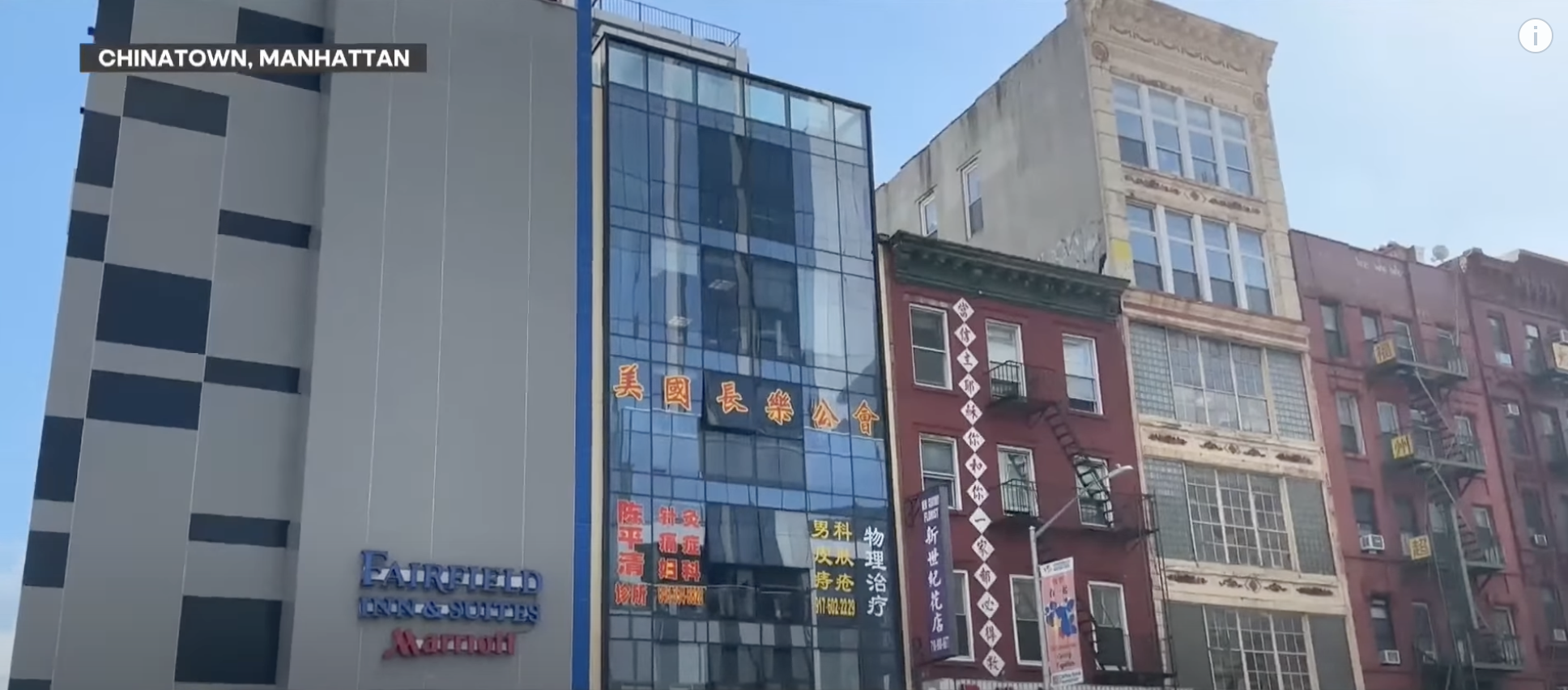 The U.S. Justice Department has arrested two men in New York City who they claim were helping China establish a secret police station.
The two men, 61-year-old "Harry" Lu Jianwang and 59-year-old Chen Jinping were arrested and charged with conspiracy to act as agents of the Chinese government and with obstruction of justice. They say that Lu harassed a man who was considered a fugitive in China.
According to the Justice Department, "the police station – which closed in the fall of 2022 after those operating it became aware of the FBI's investigation – occupied a floor in an office building in Manhattan's Chinatown. While acting under the direction and control of an MPS Official, Lu and Chen helped open and operate the clandestine police station. None of the participants in the scheme informed the U.S. government that they were helping the PRC government surreptitiously open and operate an illegal MPS police station on U.S. soil."
The Justice Department also filed two cases against a total of 44 Chinese nationals, accusing them of using the internet to threaten and harass "Chinese dissidents located throughout the world," including the US.