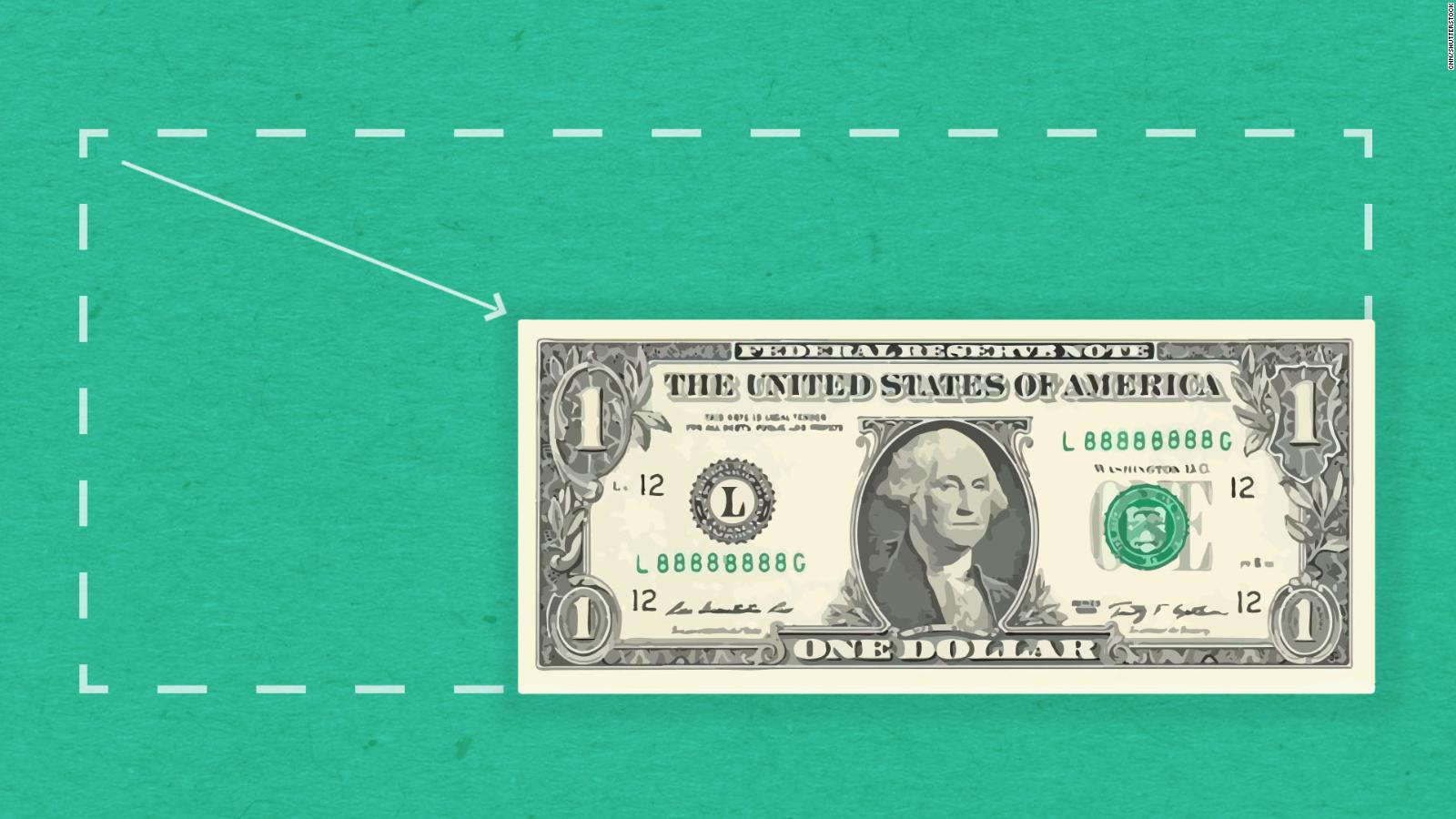 The U.S. is on the brink of passing what Senator Brian Schatz calls "the biggest climate action in human history." This is debatable, but it does seem to be true as far as legislation passed in the U.S.
The $740 billion Inflation Reduction Act that Democrats agreed to last Thursday does not stop with the climate. Along with aiming to reduce the country's carbon emissions by 40% by 2030, the bill calls for:
Investing $300 billion in deficit reduction to fight inflation
Reducing ACA premiums
Giving Medicare a say in drug prices
Raising taxes on corporations and the highest earners and closing tax loopholes
But the climate side of the bill is the one grabbing headlines, because that's the historic part that it looked like oily Senator Joe Manchin had killed. Some climate activists say he still did; the senator certainly made sure his fossil fuel friends felt the love in this bill, despite the burning and drowning mentioned above.
"This is a climate suicide pact," Brett Hartl, government affairs director at the Center for Biological Diversity, said in a statement. "It's self-defeating to handcuff renewable energy development to massive new oil and gas extraction. The new leasing required in this bill will fan the flames of the climate disasters torching our country, and it's a slap in the face to the communities fighting to protect themselves from filthy fossil fuels."
So, not everyone is a fan. But this is something, right? And it's a bigger something than the country has agreed to before. If this passes when it comes to a vote (possibly this week), it seems like it would qualify as a win.