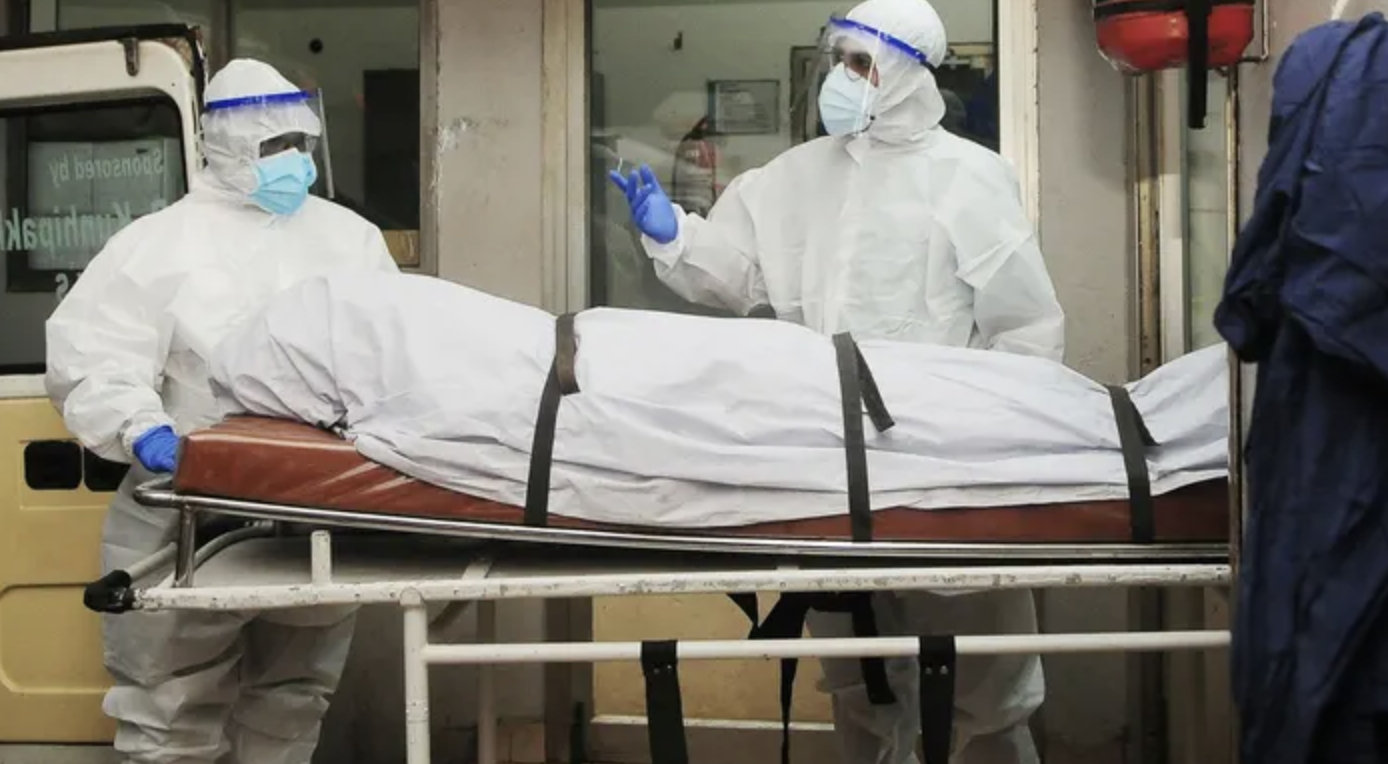 A slew of media reports are warning about an outbreak of Nipah virus that has killed at least two people in India. Some schools, offices and public transportation were closed due to the outbreak.
Nipah is zoonotic, meaning it comes from animals. The first outbreak in 1999 came from pigs.
Nipah symptoms include fever, headache and signs of respiratory illness that can lead to brain swelling and seizures or coma. Health agencies estimate a death rate of 40-75%.
Incidentally, the National Institute of Health began a clinical trial for an mRNA vaccine for Nipah virus last year.