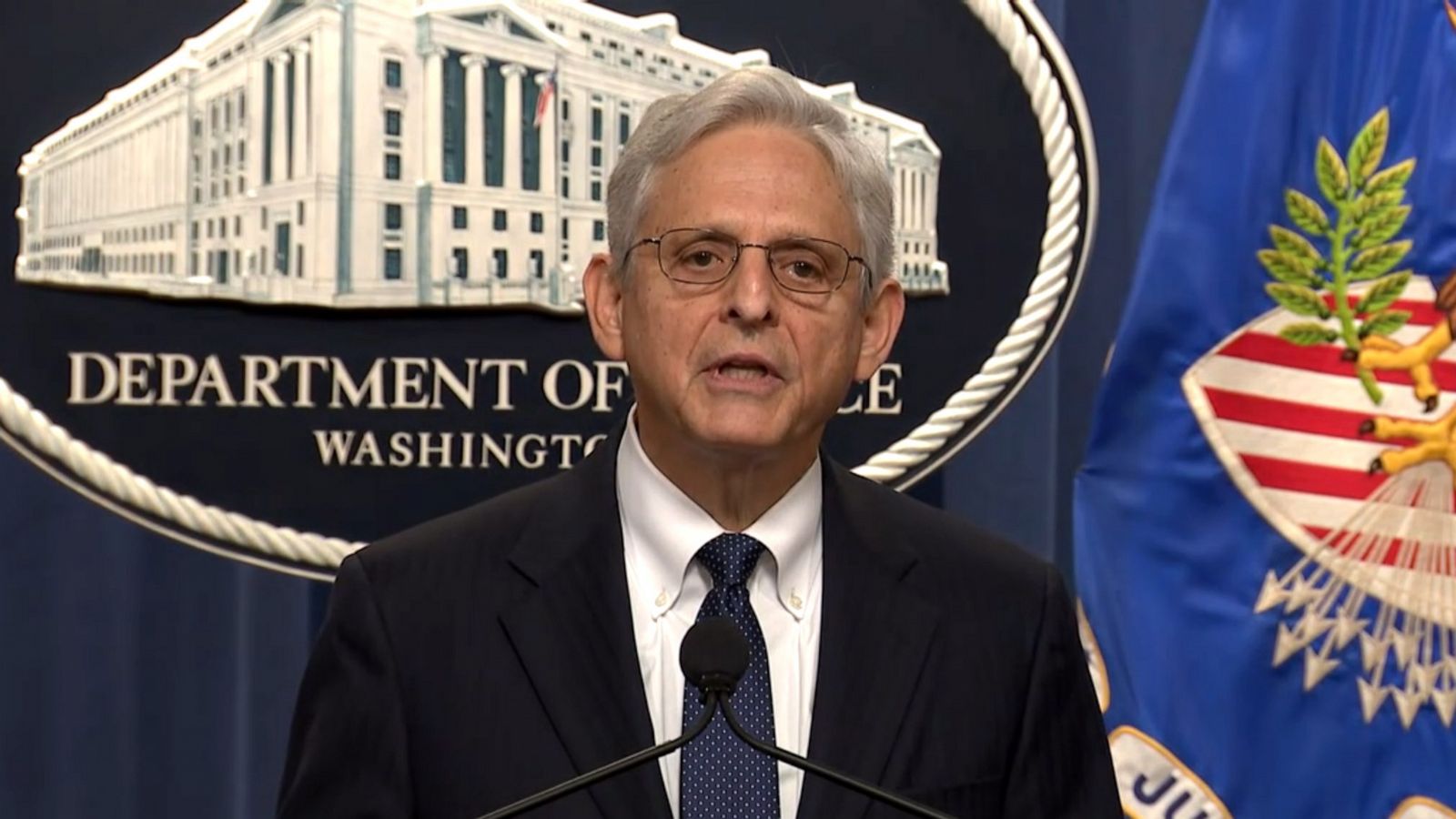 Attorney General Merrick Garland spoke publicly about the raid on former President Trump's home on Thursday. He said that the Justice Department has filed a motion to unseal the warrant for what the FBI sought as well as what they took. So we will know soon what this was all about.
He further said that he personally authorized the department to seek a search warrant due to what he calls "probable cause."
As he spoke, an FBI field office in Ohio was attacked and field offices around the country were put on high alert. Many Americans believe that the raid on the former President was political and are experiencing a crisis of faith in the system. It's a scary time but the Justice Department showed understanding of the public response. In the motion to unseal the documents, they say "the public's clear and powerful interest in understanding what occurred under these circumstances weighs heavily in favor of unsealing."
President Trump's legal team said it will not oppose the release of the search warrant. They were provided a copy so they know what we are about to see.
The Washington Post reports that the documents that were sought in the raid were pertaining to nuclear weapons but we won't know until we know and it looks like we will soon get to know.