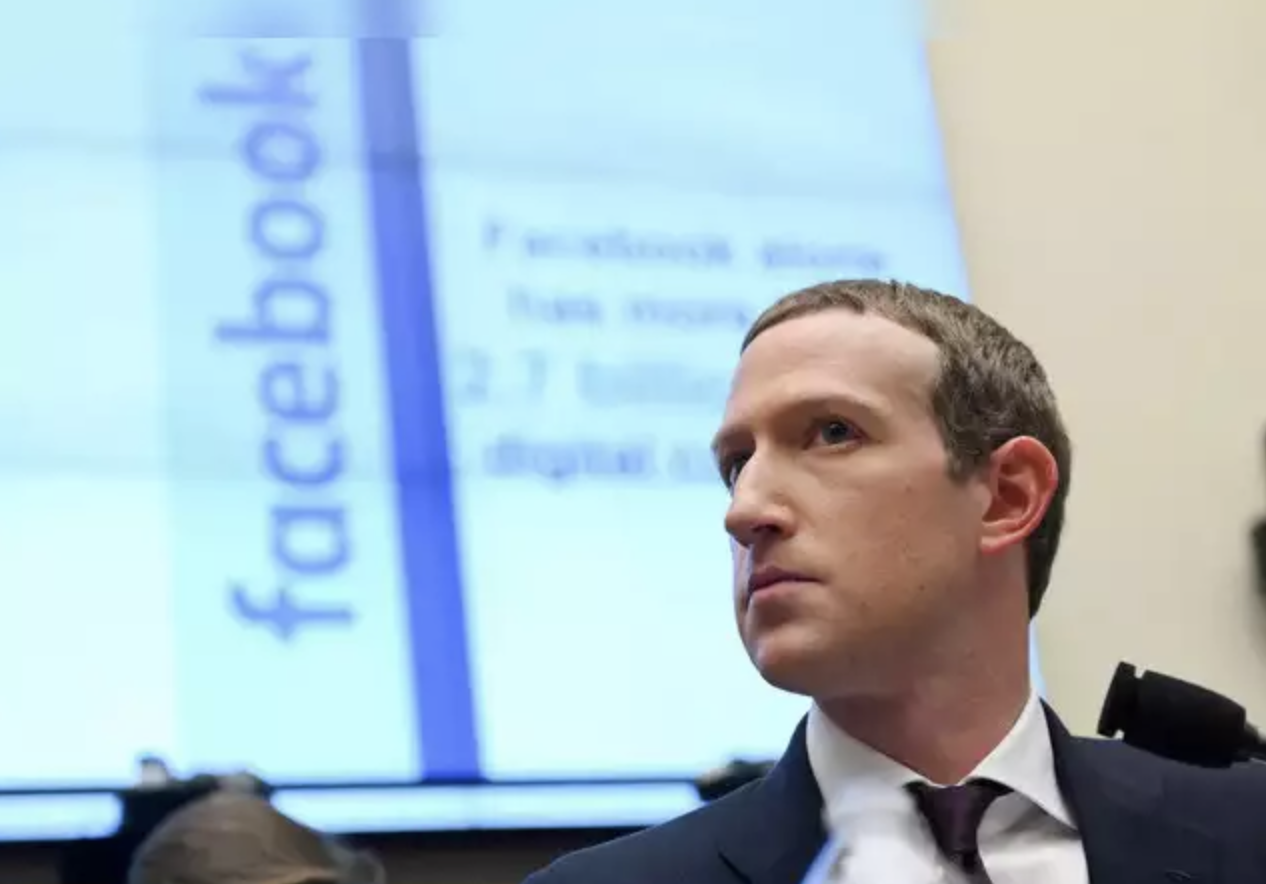 A Meta whistleblower told Congress on Tuesday that Facebook and Instagram regularly ignore warnings about harm to teenagers.
Arturo Béjar was an engineering director for Meta. He testified before a Senate subcommittee on Tuesday. He says that he'd warned CEO Mark Zuckerberg about online harassment and sexual advances in teenage users.
"I can safely say that Meta's executives knew the harm that teenagers were experiencing, that there were things that they could do that are very doable and that they chose not to do them," Béjar told The Associated Press. This, he said, makes it clear that "we can't trust them with our children."
Béjar says that simple fixes allowing teens to report inappropriate content would go a long way, but Meta has shown no appetite for those fixes. In response, Meta said this in a statement:
"Every day, countless people inside and outside of Meta are working on how to help keep young people safe online. The issues raised here regarding user perception surveys highlight one part of this effort, and surveys like these have led us to create features like anonymous notifications of potentially hurtful content and comment warnings. Working with parents and experts, we have also introduced over 30 tools to support teens and their families in having safe, positive experiences online. All of this work continues."
Meanwhile, keep an eye on your young people and their social media! The struggle for us parents is REAL!