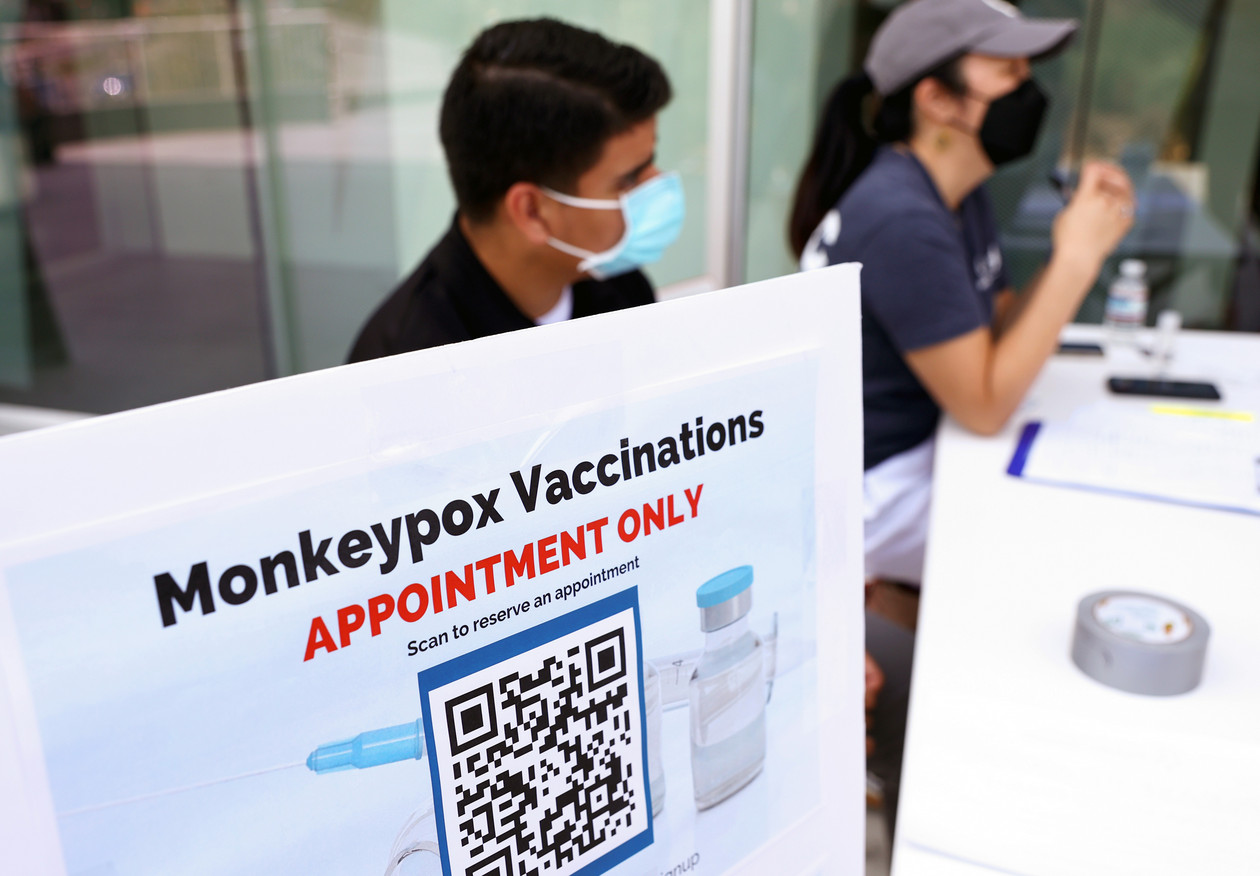 The United States has declared monkeypox a public health emergency. Don't freak out. You don't have to stay home with your children yet.
Declaring a public emergency would give the federal government access to vaccines and treatments. As we reported on Redacted on Tuesday, the U.S. has stockpiles of Tpoxx, the treatment for smallpox that has been shown to help treat monkeypox. The U.S. keeps those on hand in case smallpox is unleashed on its population but if monkeypox is declared a federal emergency, well, that's a good enough reason to tap into that supply, right? Same story with the smallpox vaccine, which is not routinely given in the U.S. any longer.
The state of emergency will also allow the federal government to better track cases through all 50 states.
Thus far about 6,600 cases of monkeypox have been recorded in the U.S. and no deaths.