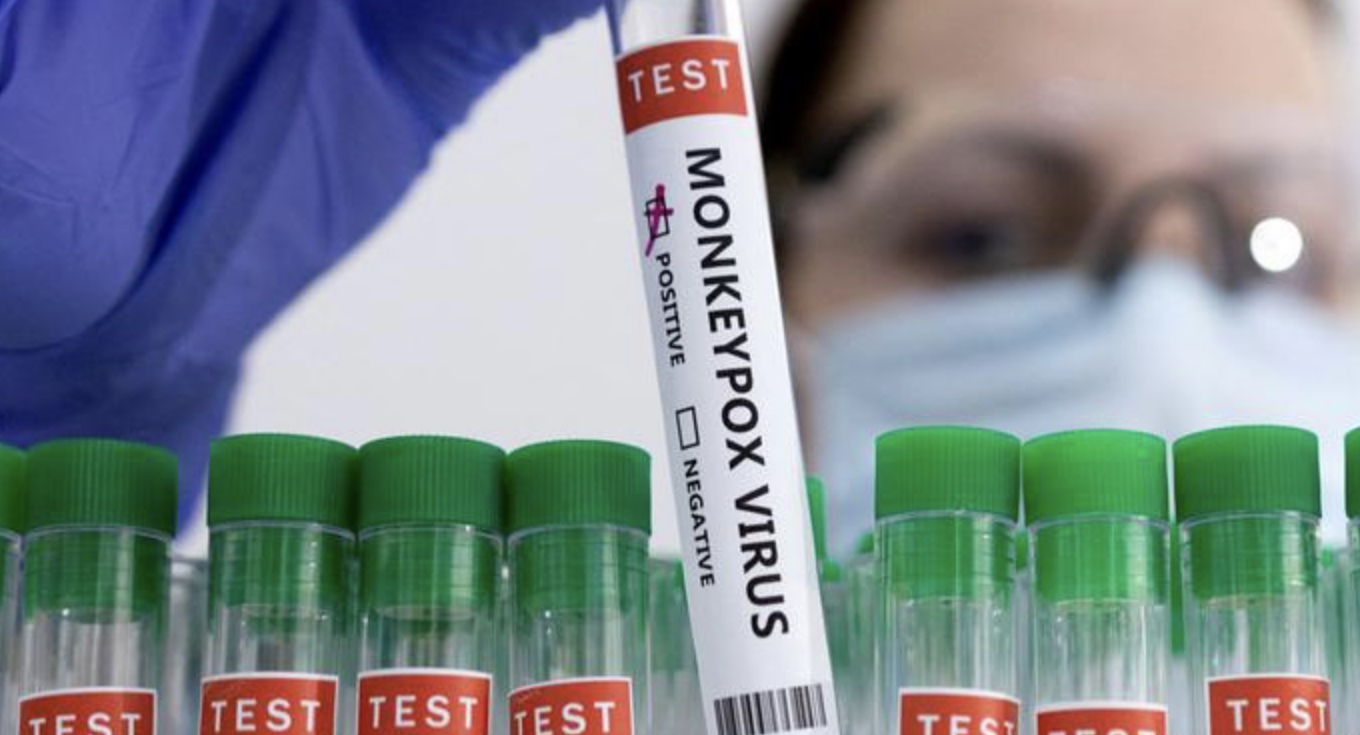 Last Saturday, the World Health Organization declared monkeypox a global health emergency. Africa tried to tell us.
Monkeypox is not an STD, even though the West seems to have lazer focus on the fact that the first concentrations of the virus were in males who had sex with males. The smallpox-like virus is spread through close skin-to-skin contact with others. This could be through sex, but it doesn't have to be. Africa could tell you that too.
Central and West Africa have been going through monkeypox outbreaks for years. Decades. Vaccines do exist, but they are nowhere to be found in the country.
"We know that for those countries that have some stocks [of vaccines], they are mainly reserving them for their own populations," said Fiona Braka, lead of emergency operations at WHO Africa.
The U.S. currently has around 3,400 confirmed or suspected monkeypox cases. According to the CDC, that makes the country the current leader in known monkeypox infections. We are not at Covid-level threat here, but it's definitely spreading.
While the disease has proven fatal in several cases in Africa (where they are still seeking vaccines), there haven't been any deaths elsewhere.
Hopefully that won't be another thing Africa tried to tell us.