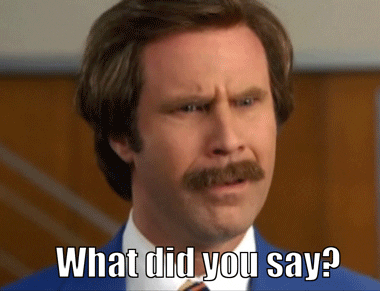 The FDA has approved a new Covid vaccine by Novavax for anyone over the age of 12. They did this based on previous safety and effectiveness data rather than a clinical trial of this vaccine.
The approval of the new Pfizer and Moderna vaccines were done the same way. No new clinical trials. Who needs those!? If the CDC approves this new vaccine as it did for Pfizer and Moderna, it will do so under the Emergency Use Authorization and they will be distributed and paid for by the federal government.
Meanwhile, new reporting show that the CDC lied to cover up the risk of myocarditis in children from the vaccine. When former CDC Director Rochelle Walensky testified to Congress on April 27, 2021, she said this about vaccine-related myocarditis: "we have not seen any reports."
Only she was copied on emails with reports of this very thing. Emails obtained through a Freedom of Information Act request by Epoch Times journalist Zachary Stieber show that the there were 27 cases of myocarditis, myopericarditis, and pericarditis (inflammation of the lining around the heart) on VAERS and that CDC officials knew this as early as February 23, 2021.
The CDC was also asked by the Israeli Ministry of Health to have a joint meeting to discuss this. Walensky also briefed the White House on myocarditis in May of 2021. So she clearly lied to Congress about myocarditis, which is a felony.
Stieber also reports that at least 277,000 cases of "breakthrough Covid," meaning people who caught Covid after vaccination, were reported to the CDC but not reported to the public.