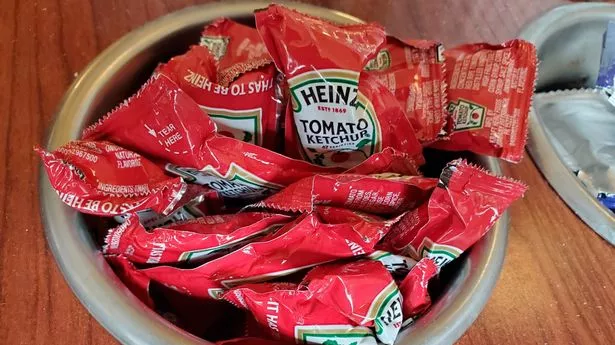 Inflation is down from last year but add-flation may be taking its place. That means that customers are being up-charged for every little thing.
Restaurants in the U.K. are charging more money for pints of beer at peak hours, which some patrons say makes it an "unhappy hour." Other restaurants are charging £2 for condiments such as ketchup or mayonnaise and £1.75 for takeaway. EasyJet was recently condemned for charging more for pre-flight check-in. It all adds up!
This is why it is wise to carry hot sauce in your purse. Although I had two bottles spill in my purse this week and it was not pleasant. My sunglasses stung from the capsaicin.