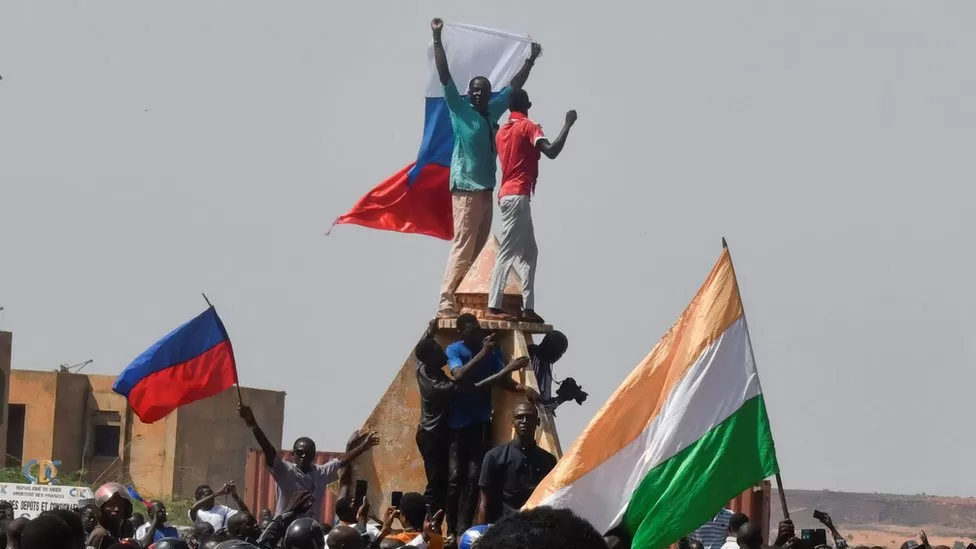 Leaders of the new Niger government say that they are prepared to meet with the Economic Community of West African States (ECOWAS) but other reports say that they are preparing for a "possible mobilization for a military operation" too.
Niger's new leadership comes after a coup and ousting of President Mohamed Bazoum. The military now says that it will prosecute him for "high treason and undermining the internal and external security" of the country.
The new Prime Minister Ali Mahamane Lamine Zeine says that it is prepared for a meeting with ECOWAS to discuss recent sanctions that were implemented after President Bazoum's ousting. ECOWAS is backed by the U.S.
"We hope… [ECOWAS] will come here to meet us to discuss how the sanctions imposed against us will be lifted," he said.