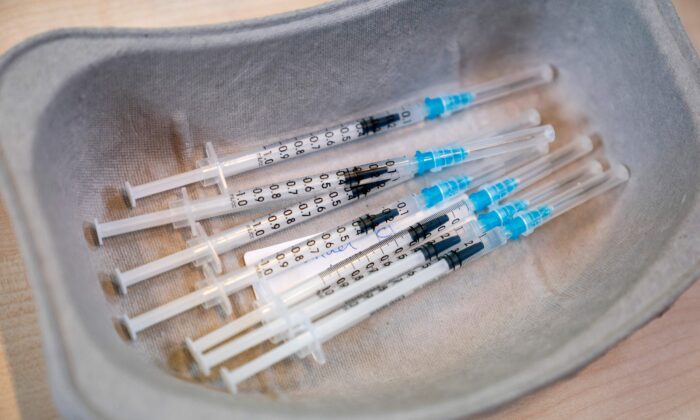 England has ended its Covid booster program for anyone younger than 50 years old. People under that age can still get a primary Covid vaccine but no boosters unless they have comorbidities.
The Joint Committee on Vaccination and Immunisation (JCVI) also said that primary vaccination should become more targeted this year towards people who are more at risk such as health care workers and people who are immunocompromised.
Denmark has also stopped giving out Covid vaccines to anyone under 50. Meanwhile, the CDC in the U.S. still recommends two or three doses of Covid vaccines beginning with infants just 6 months old.