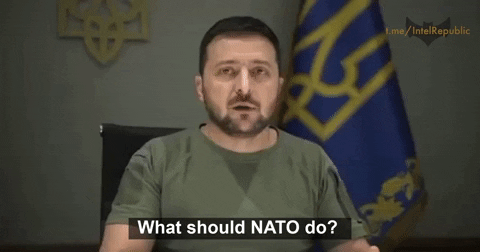 A veterans group in Idaho is trying to prevent troops from being sent into NATO war zones without an official declaration of war. The Defend the Guard Act would prohibit the deployment of the New Hampshire National Guard into active combat without a declaration of war by Congress, according to AntiWar.com.
This is only one branch of the military but it highlights a crucial point: the U.S. continues to send troops into active combat without declaring war, favoring instead "proxy wars." This is a disservice to those risking their lives.
Representative John Potucek sponsored the bill and said this about it: "I myself am a Vietnam veteran, which precedes the National Guard being called up for 'whatever.' And I don't like the 'whatever.' There should be a reason why they're called up, and [there] should be justification with the Congress. Vietnam was a war whether they had a declaration of war or not, it was a war. I have enough friends who are on the wall in Washington. They died for a cause."
The bill was part of a campaign from a non-partisan veterans group called Bring Our Troops Home. They demand "the return of congressional war powers and cessation of the U.S.' unconstitutional wars in the Middle East and Africa.