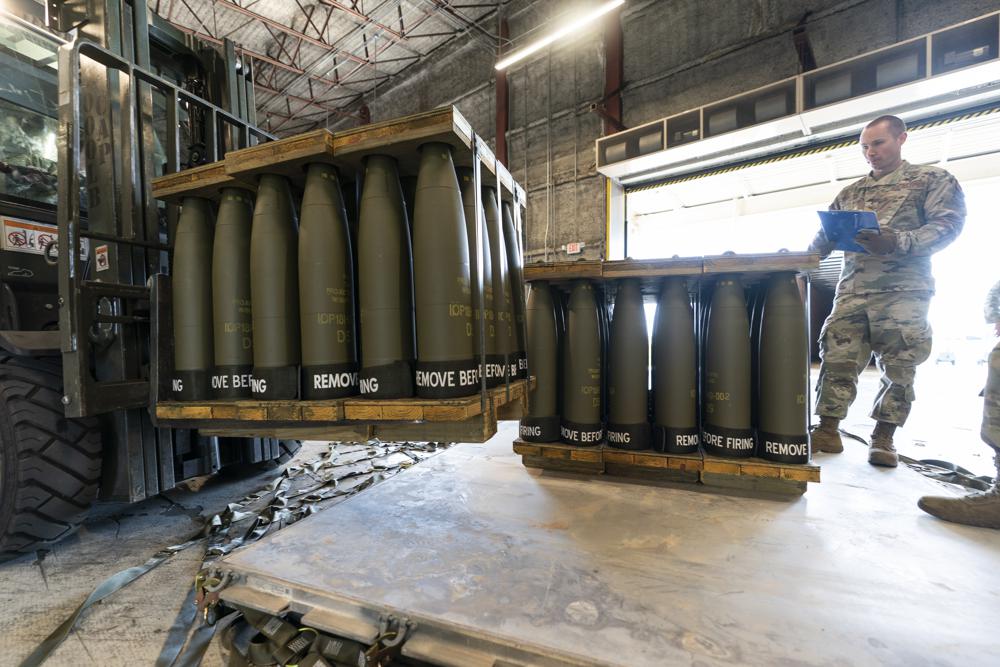 The United States has decided to monitor how aid to Ukraine is used. After 18 months, this is the first time the Pentagon has undertaken any sort of bean counting.
According to a Pentagon spokesperson, a special group has been formed and an inspector general has been based in Ukraine since August. Why are they doing this now? Congress has voted against an auditor after it was proposed by Senator Rand Paul. CNN reports that they are doing it because Republican lawmakers are demanding it.
Will the Pentagon report on these audits to the U.S. public? It is clear that Ukraine is using Western-provided weapons to strike inside Russia, which President Biden assured the public they would not do. On Wednesday, Ukraine launched British-supplied missiles into Crimea, damaging two warships and injuring 24 people.
In other news related to the war in Ukraine, the Czech Republic has said that it will not extradite Ukrainian refugees to fight in the war. This makes them the fourth EU country that has refused to do this, despite Ukraine's demands that Ukrainian men of fighting age be arrested and sent back to fight if they are discovered abroad. Austria, Hungary and Germany have also said that they won't do this. Poland has reportedly already begun to comply.