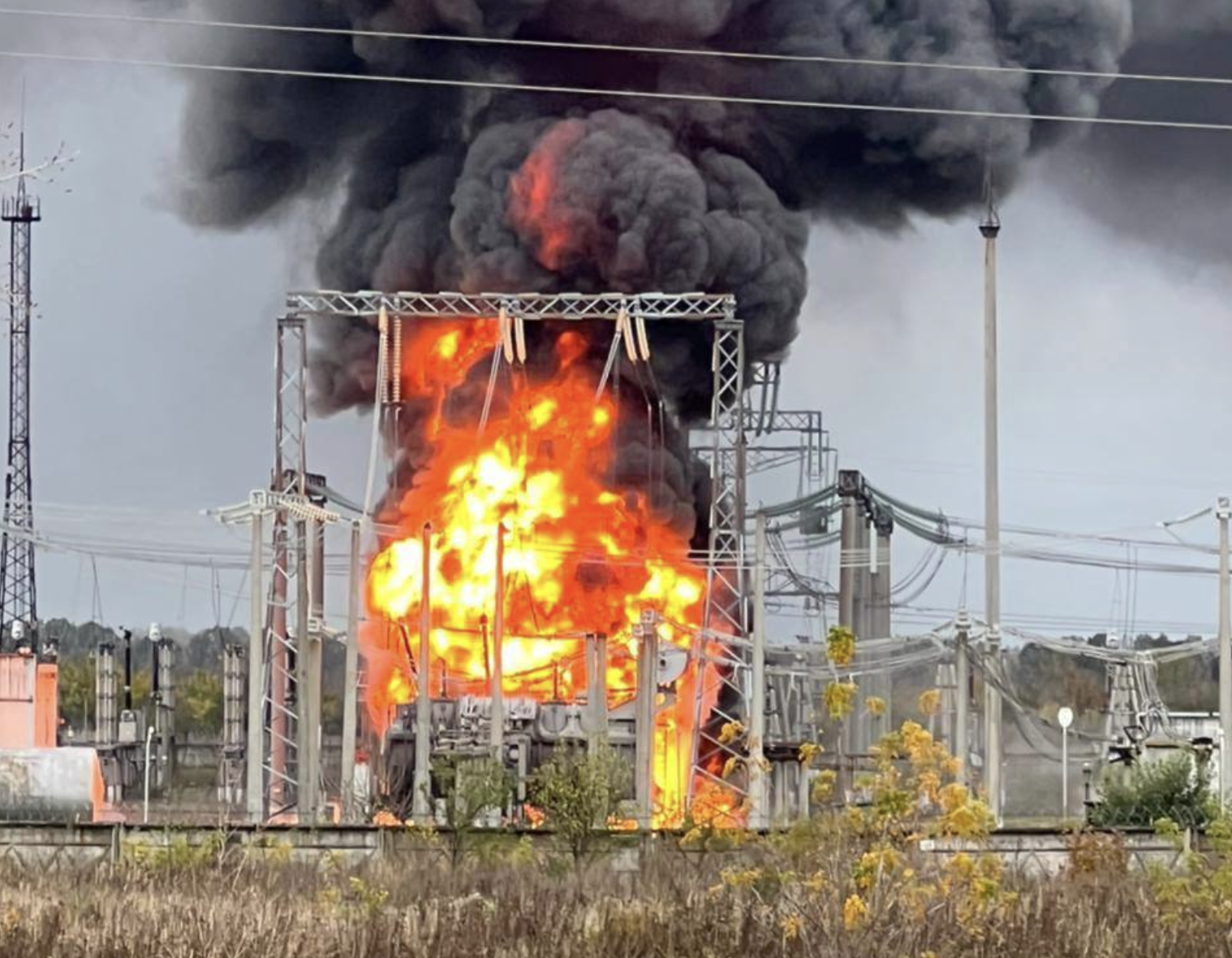 Russia launched another round of targeted strikes inside Ukraine on Tuesday, leaving many in the country without power and water. This comes after 84 missiles took out critical infrastructure on Monday, including military locations that were supposedly secret.
Colonel Douglas MacGregor spoke to us on Redacted on Tuesday and said that this is a clear indication that there is nothing inside Ukraine that Russia does not know about and cannot hit. It is a chilling prediction that Ukraine is a sitting duck unless peace talks happen now. Peace talks now!
Russian Foreign Minister Sergei Lavrov reiterated on Tuesday that Russia has been open to peace talks all along and still is. Your move Western leaders!
This morning, NATO-led Ukrainian forces struck an electrical substation inside of Russia, knocking out power to over 2,000 people in the Belgorod region. It appears the West isn't interested in talking.
Ukraine had very little time to celebrate the attack on the Kersch bridge in Crimea over the weekend. Kit Klarenberg from The Grayzone found evidence that the United Kingdom assisted Ukraine in carrying out this terror attack. It claimed the lives of innocent civilians and precipitated retaliation from Russia. So what was the end game supposed to be exactly?