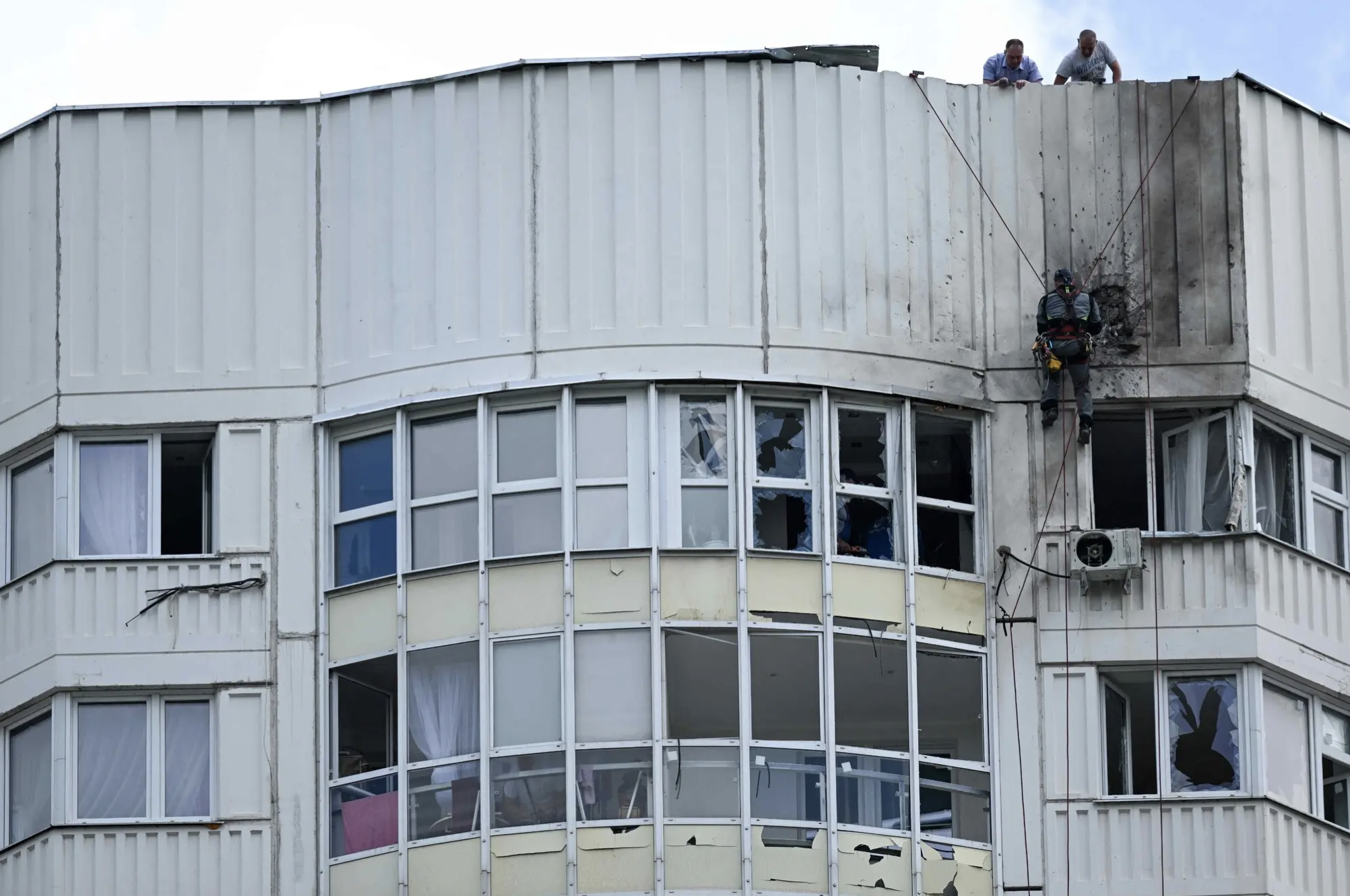 The New York Times reports that Ukraine fired on Russian civilians inside of Russia. This is a rare admission of Ukraine's aggression and attacks on civilians, something the media tries so hard not to do.
On Tuesday, Russia shot down eight drone attacks but civilian buildings were still damaged. The New York Times offers this puzzling explanation:
"Mykhailo Podolyak, an adviser to President Volodymyr Zelensky, said Ukraine had not been 'directly involved' in the attack but was 'happy' to watch the events taking place across the border. A spokesman for its air force, which typically maintains a policy of strategic ambiguity over attacks on Russian soil, declined to comment."
Ambiguity? President Joe Biden promised that Ukraine would not use the weapons from the U.S. to attack Russia. His assurance was unambiguous.
Russia's ambassador to the U.S. Anatoly Antonov said that the U.S. is encouraging terrorist attacks by not condemning this action.
Meanwhile, the head of the International Atomic Energy Agency (IAEA) Rafael Grossi said this week that Ukraine's use of depleted uranium is totally fine. "It is important <…> to understand that this does not create an immediate radiological emergency," he told reporters.
Not immediate. As you were then.