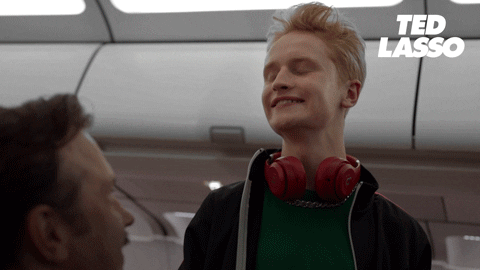 Oregon has decided that students will not need to be proficient in reading, writing and math in order to graduate high school. The Board of Education unanimously voted to extend a pause on graduation requirements that were put in place during the pandemic.
Why would a Board of Education NOT have learning standards for education?
Because they say that learning standards are racist, they say that "the requirements are unfair to historically marginalized students. These include students of color, English second language students, or ones with disabilities."
I would say THAT is unfair. This is a textbook case (pun intended) of what is known as "the bigotry of low expectations." When you tell students of color that they are not good enough to keep up with the others, how will they ever succeed? And how will teachers commit to a standard of excellence when it doesn't matter how proficient their students become?
Critics of this decision say that this will also "cheapen an Oregon diploma."