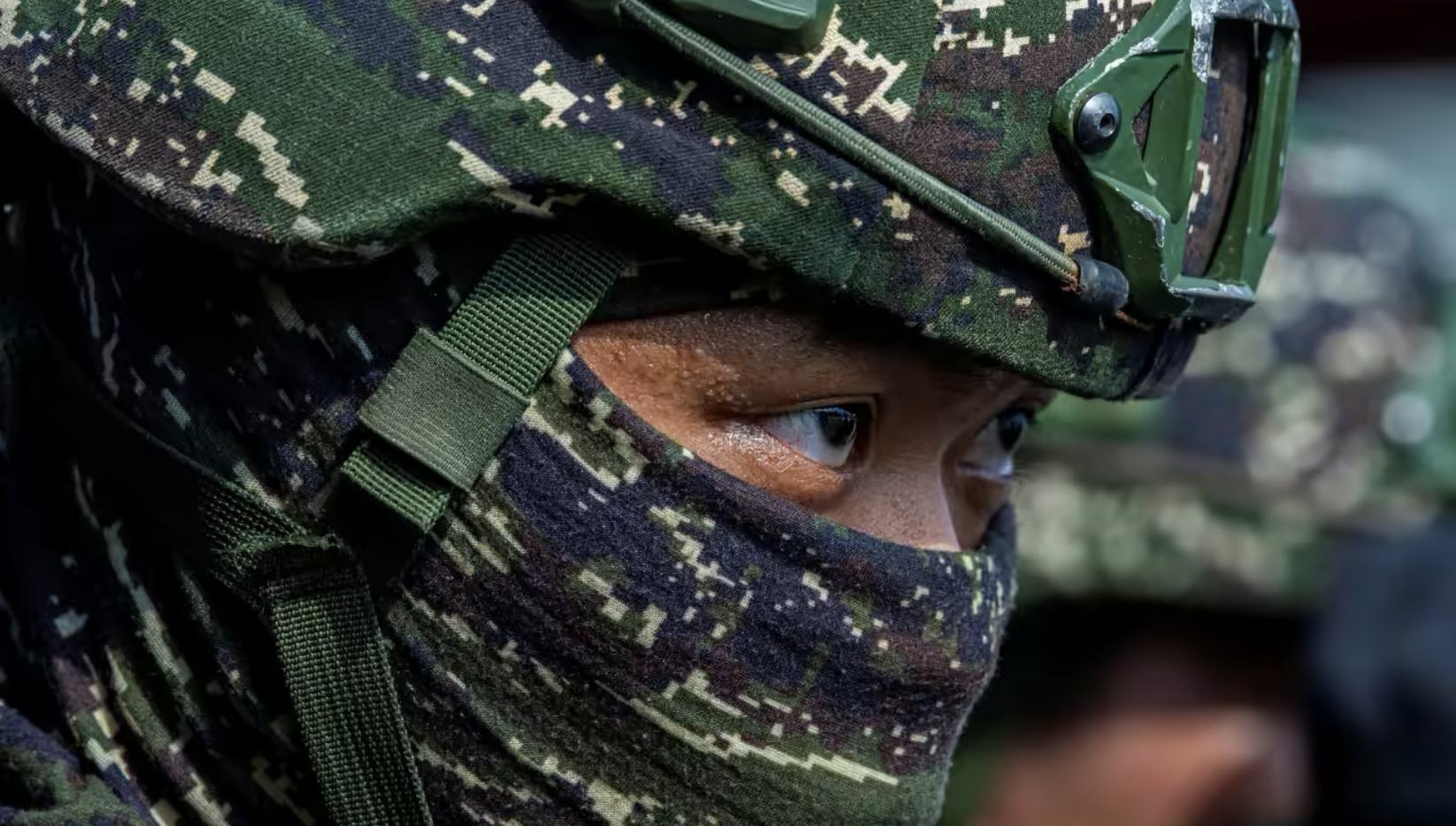 Is it rhetoric or war? House Speaker Nancy Pelosi is reported to be traveling to Taiwan later today, although no official sources have confirmed this. China has warned that this will be considered an act of war.
China flew warplanes close to the median line of the Taiwan Strait on Tuesday, which some interpret as a "very provocative" warning. The Financial Times says that the U.S. and Taiwan are bracing for a "violent reaction from Beijing."
The U.S. has naval warships in the region, although the Pentagon has not said precisely how they are preparing for conflict.
What on Earth could Pelosi need to do in Taiwan to make all of this worth it? Unclear.