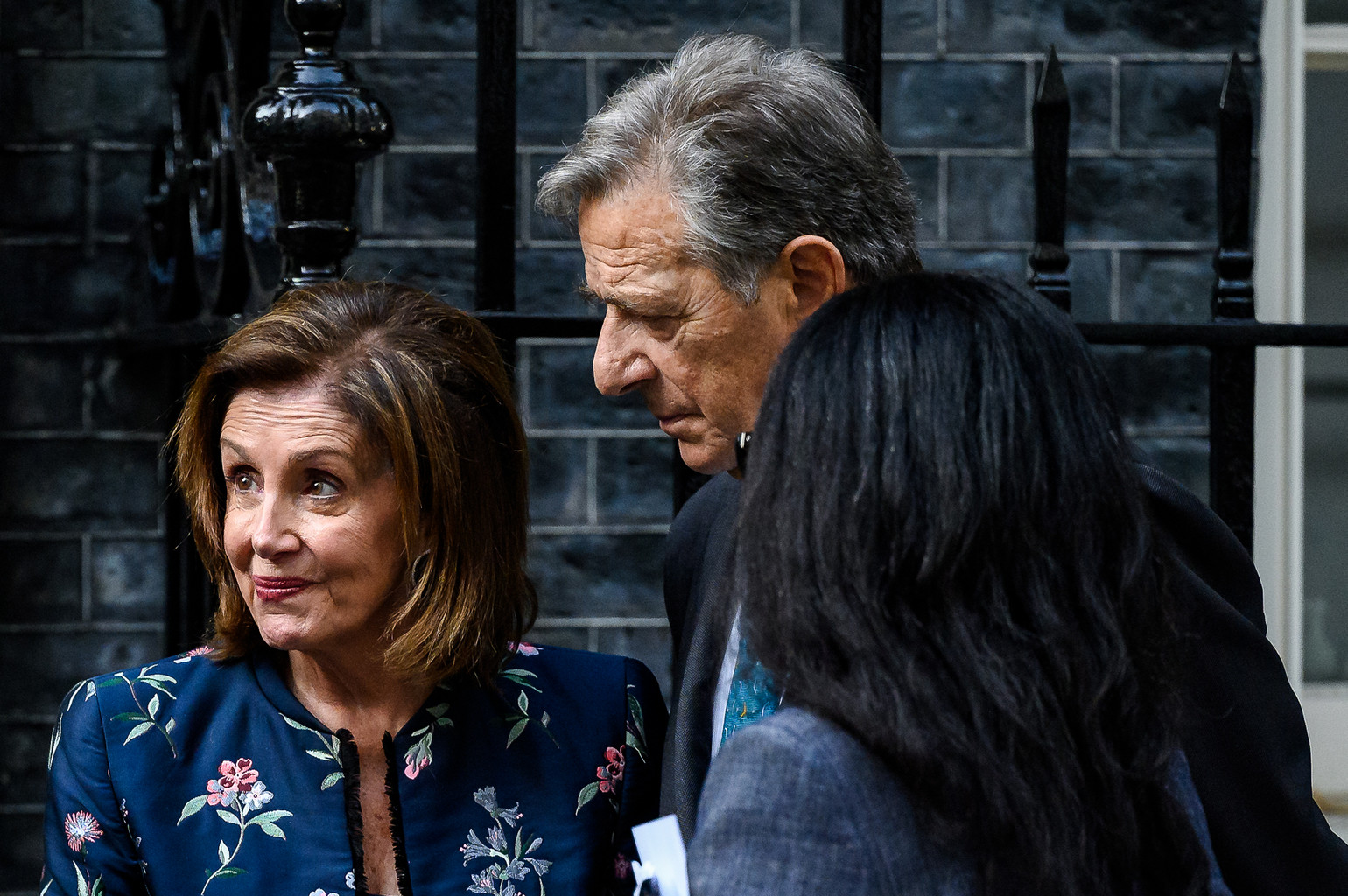 Senator Josh Hawley introduced a bill called the Pelosi Act which forbids members of congress from trading individual stocks. It is named after former Speaker of the House Nancy Pelosi but it is not done so to honor them. It is named thusly to shame them for doing just that, trading in stocks that were related to things that Nancy Pelosi governed.
For instance, Paul Pelosi sold off millions of dollars of shares of Google just one month before the Department of Justice announced an antitrust investigation into Google this week, causing the stock to plummet.
Could he have known that? Well, who knows but it sure is fortuitous timing that would be disallowed if the Pelosi Act is passed. There is no guarantee that it will but it opens up an important conversation.