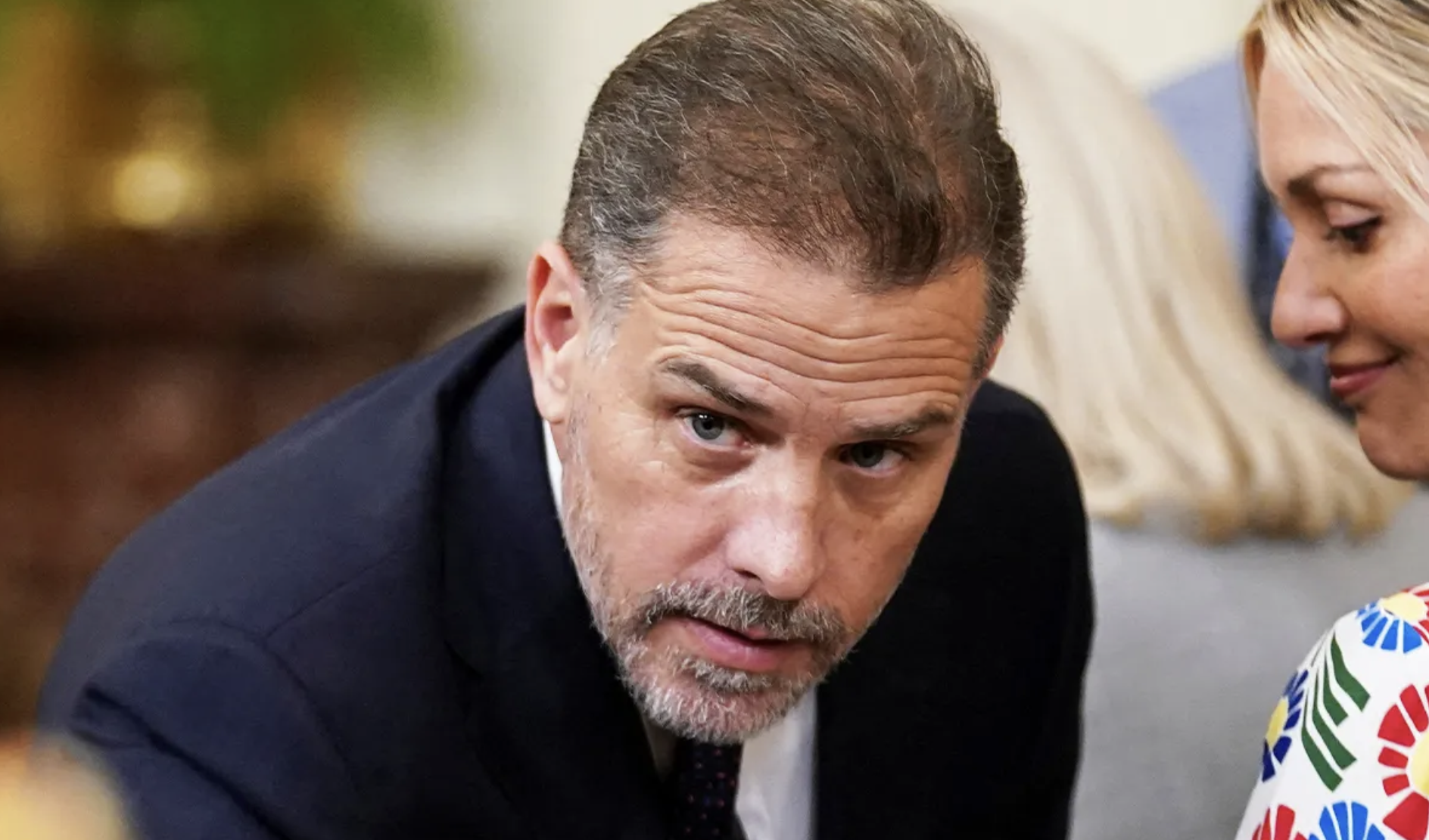 To the outside looking in, it really must seem like all U.S. politicians are corrupt. Or, maybe it IS that way.
The Washington Examiner published an expose about the Biden family and their relationship with Ukrainian energy company Burisma. The documents show that Burisma executives offered at least $5 million to both President Biden and his son Hunter Biden for bribes in exchange for political favors. The documents refer to President Biden as "the big guy." This tracks with how documents from Hunter Biden's laptop referred to the president.
Speaking of the laptop, more lewd images were published showing Hunter Biden naked and doing drugs in the company of sex workers. Click at your own risk.
In the same weekend, former President Trump was indicted over how he handled classified documents.
It is easy to think that one is in relation to the other. Both sides dragging one another out for revenge and spectacle. Maybe that is true but it would be nice to consider a world where all wrongdoing is punished equally.