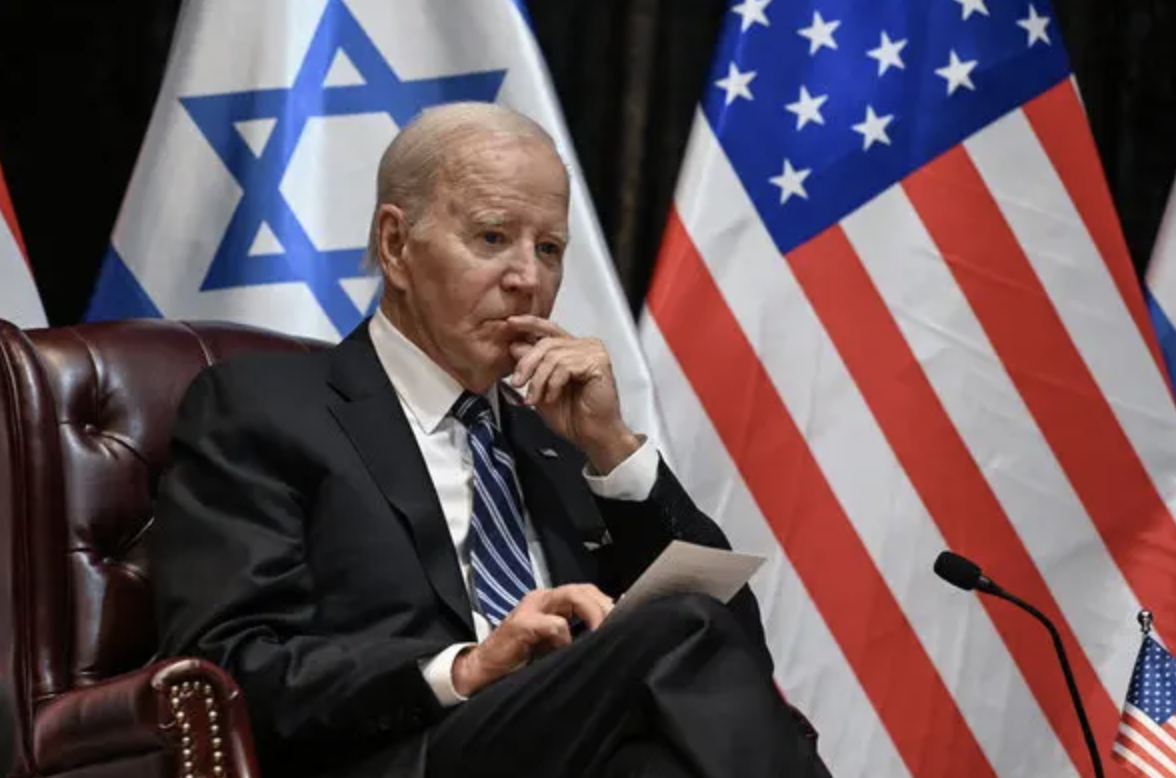 The Washington Post published an opinion piece "by" President Joe Biden to made a case for all of the war he has supported during his administration. I put "by" in quotes for obvious reasons. Does anything really believe this guy wrote an essay?
Incidentally, today is the President's 81st birthday and the Daily Mail reports that his staff has deployed a "bubble wrap" strategy to keep him from endangering himself.
So whoever wrote the Post piece makes a pitch plea for funding war in Israel and Ukraine. The President's recent poll numbers show that the American people are not happy about that. Fully 70% of those polled by NBC say that they disapprove of Biden's handling of the war in Gaza and his approval numbers overall have hit new lows, even with young voters.
And yet the President announces that the U.S. will put boots on the ground in Gaza to go "after Hamas and those who finance and facilitate its terrorism." The U.S. has financed Hamas but he doesn't admit that in order to avoid saying that the U.S. go after itself. By this he means Iran. The U.S. wants a war with Iran and he is laying the groundwork for that in this letter. Don't be fooled by his promise of future peace. He is talking of future war.
So does he bring his point home by saying that the "United States is the essential nation" and that these wars are "an investment in our own security"? That's up to you and your vote.