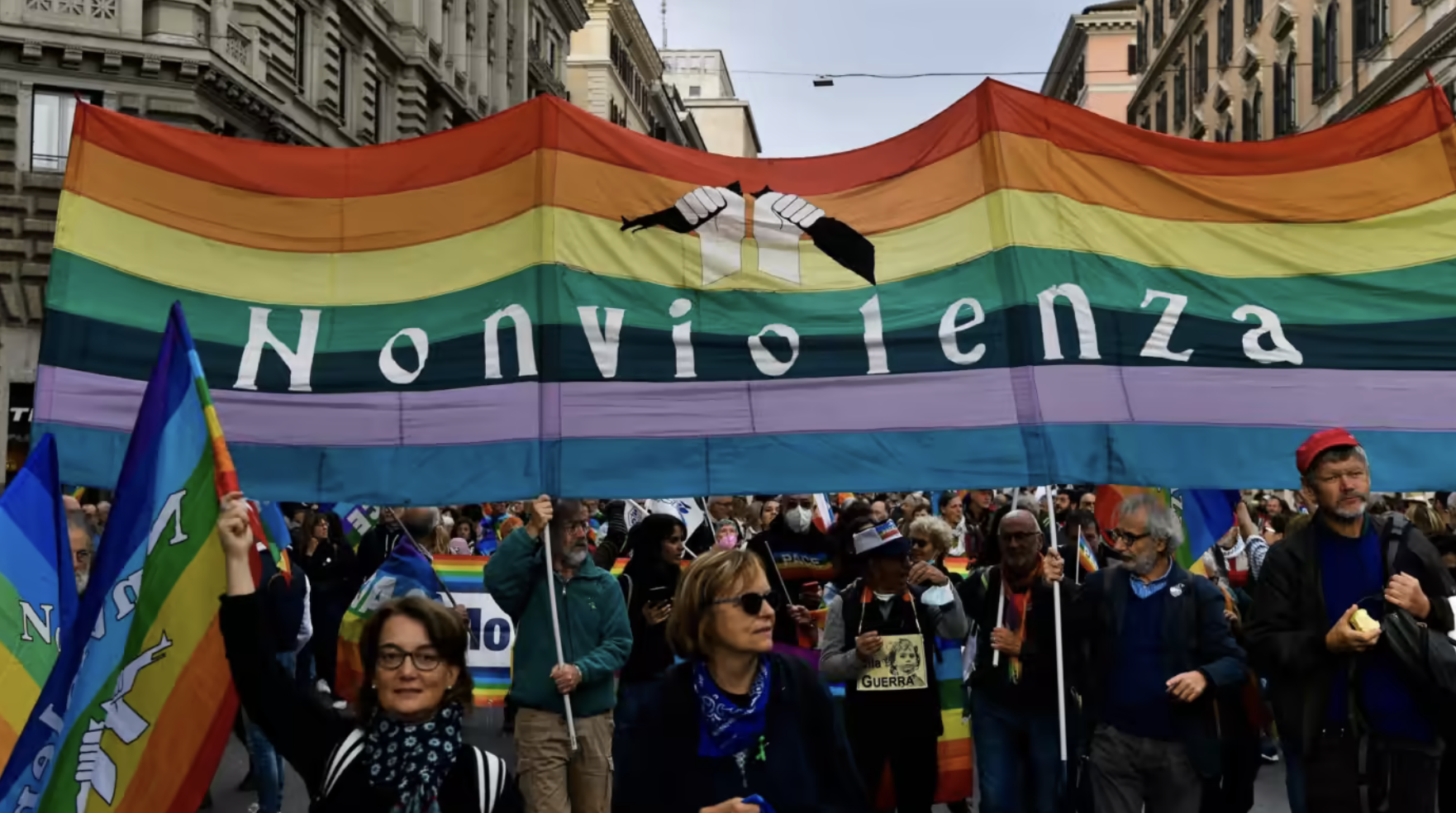 Tens of thousands of people marched for peace in Rome this weekend. They demanded that Italy take a role in ending the conflict in Ukraine, not prolonging it.
Italy's new Prime Minister Giorgia Meloni has pledged to continue support for Ukraine even though she indicated that she would promote peace on the campaign trail. But the Italian economy is toiling with near 12% inflation largely as a result of energy sanctions.
Italian politician Giuseppe Conte said that the strategy of continuing a prolonged war in Ukraine "is leading only to escalation."
A counterprotest also happened this weekend in Milan with leaders there urging for continued support of Ukraine.