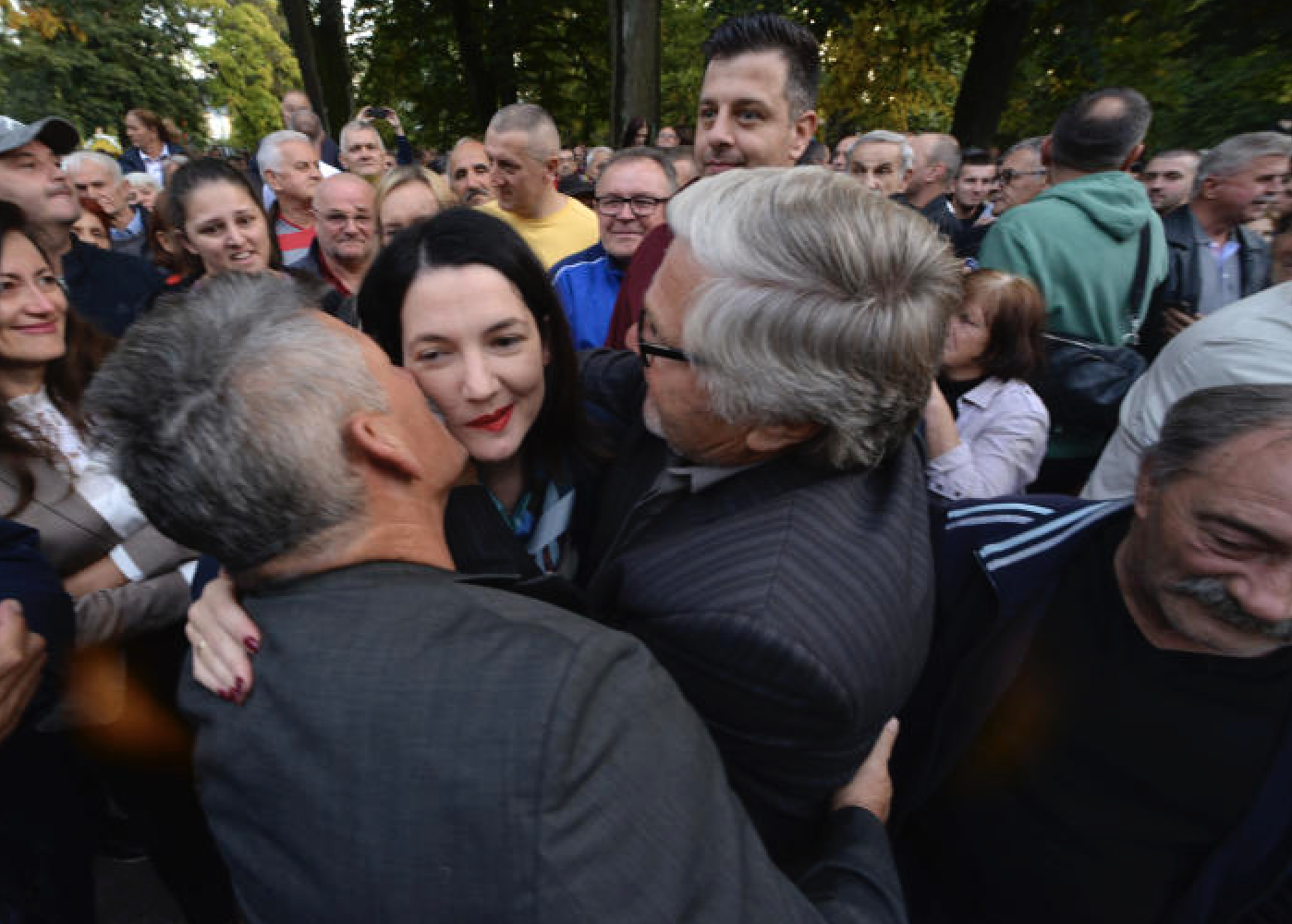 Thousands are protesting in Bosnia over a contested presidential election that took place on October 2.
A pro-Russian candidate named Milorad Dodik has claimed victory but his opponents are claiming that it was a rigged election and seeking to stop him from taking office. The opposition leader is Jelena Trivic. Her supporters are demanding a recount of the vote.
Coincidentally, NATO and the European Union have doubled their presence in the Baltic country. The Western forces say that they have sent more "peacekeepers" in fear that the instability caused by Russia and Ukraine will spread.