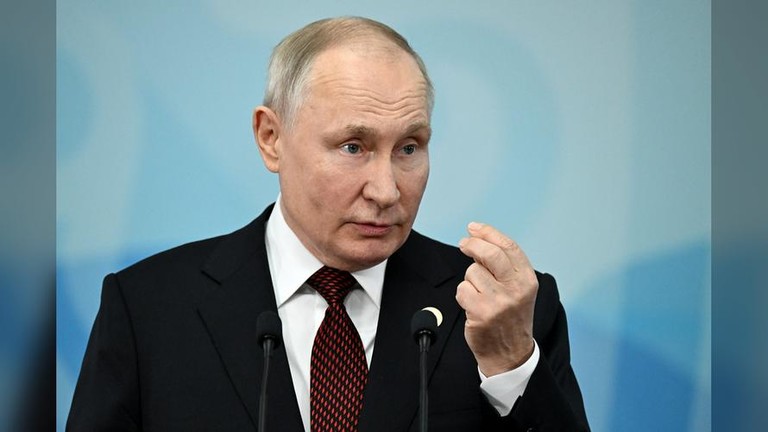 The United Nations voted against a peace resolution between Israel and Gaza on Monday night. You read that right – a vote for peace failed. 
Who would vote against peace? These countries: France, Japan, the United Kingdom, and the United States. These six countries abstained from voting: Albania, Brazil, Ecuador, Ghana, Malta, and Switzerland. These four countries voted in favor of peace: China, Gabon, Mozambique, Russia, and the United Arab Emirates.
Why would anyone vote against a peaceful resolution? It is a shoot-the-messenger scenario. The resolution was drafted by Russia and supported by China so Western countries oppose it.
The representative from the U.S. said that the U.S. opposed the vote because it failed to condemn Hamas. They voted against negotiating peace because they don't like the wording against the bad guys.
Children are dying. Innocent children are dying and the wording is what you're worried about?