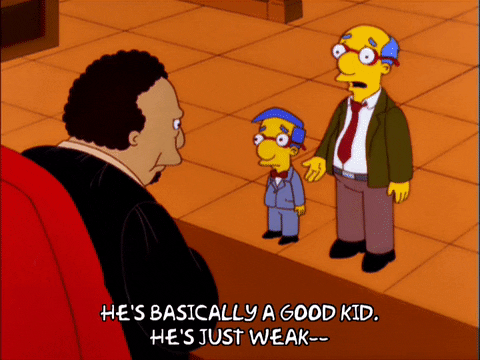 A recent study shows that all of the talk about "mental health" may actually make mental health worse for young people.
Researchers separated teens into two groups. One group took standard health classes while the other took something called WISE Teens, which is a social-emotional skills training. It turns out that the students in the WISE group reported more depression, more anxiety, more difficulty managing their emotions and worse relationships with their parents. They felt that every negative emotion was stigmatized.
Researchers say that maybe the kids weren't engaged enough in the class but the New York Times has a different take. They say that this could be a phenomenon called "prevalence inflation" — "when greater awareness of mental illness leads people to talk of normal life struggles in terms of 'symptoms' and 'diagnoses.' These sorts of labels begin to dictate how people view themselves, in ways that can become self-fulfilling.
Teenagers, who are still developing their identities, are especially prone to take psychological labels to heart. Instead of 'I am nervous about X,' a teenager might say, 'I can't do X because I have anxiety' — a reframing that research shows undermines resilience by encouraging people to view everyday challenges as insurmountable."
Wow. Yes, New York Times. That is an important take. Researchers have long known that mental conditions are prone to social contagion. This is not new. Given that we do not know how mental health awareness effects young people but now have some evidence that it may cause harm, isn't this experimentation on children? Watch our piece with additional research on this here.