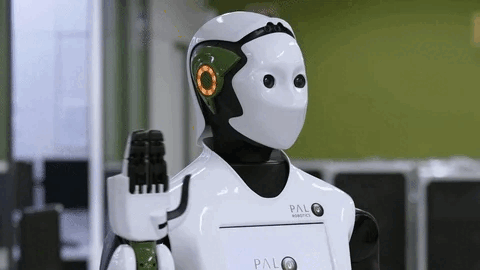 President Biden signed an executive order on Monday that sets new guidelines for Artificial Intelligence. The order is meant to "establishes new standards for AI safety and security, protects Americans' privacy, advances equity and civil rights, stands up for consumers and workers, promotes innovation and competition, advances American leadership around the world, and more."
The order calls for AI developers to test and share results of their tests with the government to make sure that there is no security threat. It also protects against a risk that AI develops "dangerous biological materials." See the next story about how the U.S. may be doing that anyway.
The order also calls on the military to oversee AI development to "ensure that the United States military and intelligence community use AI safely, ethically, and effectively in their missions, and will direct actions to counter adversaries' military use of AI."
It also calls for AI to ensure "fairness" and "civil rights" because they are worried that AI will "exacerbate discrimination." The government also worries about workers being replaced by AI and calls for a report to be produced to calculate the "potential labor-market impacts."
A recent episode of South Park addressed this concern too. If information workers are replaced by AI, the work force that knows how to do real-life skills will be the new wealthy class. It's funny but. not funny.