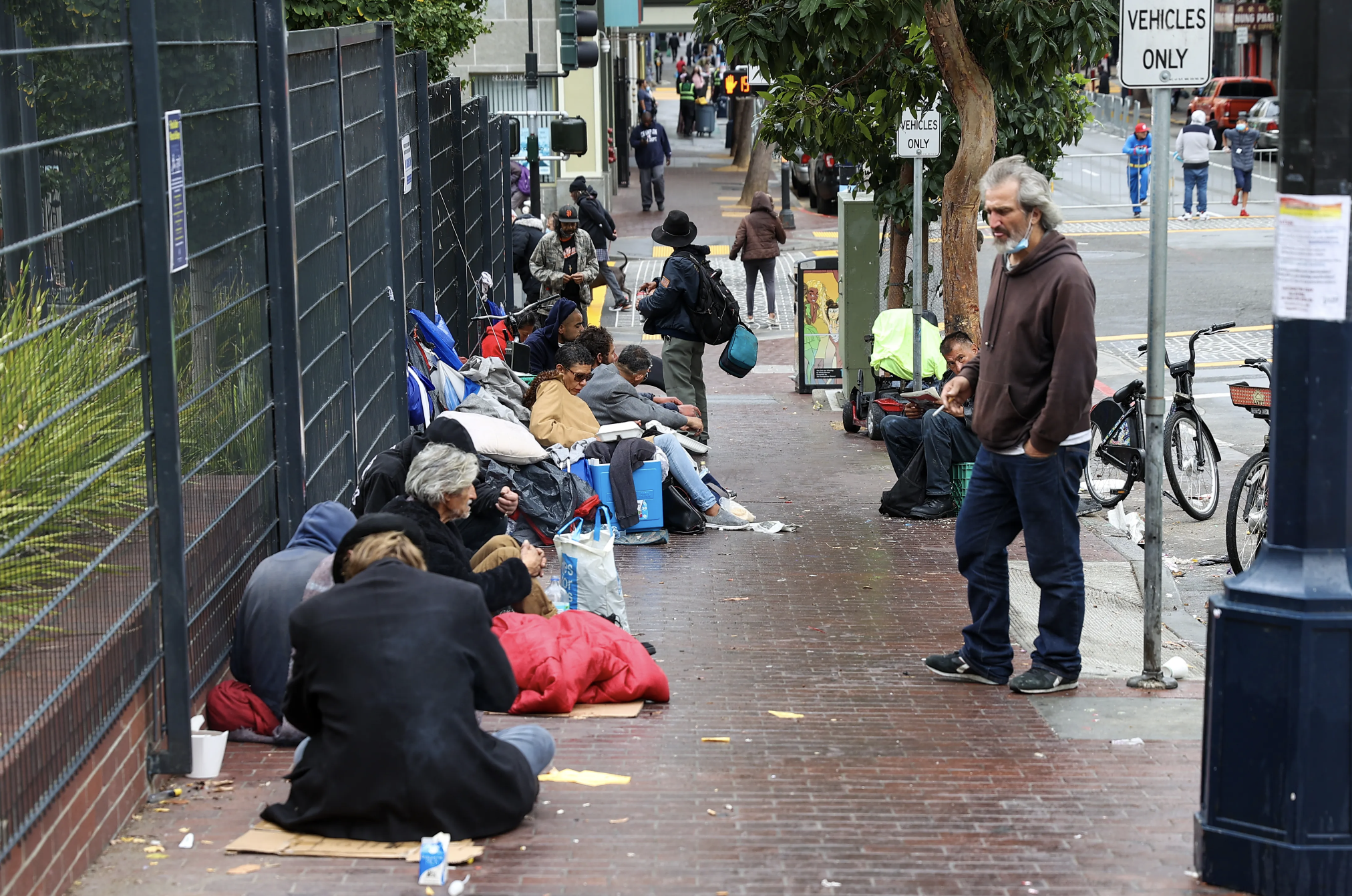 The National Guard has been called into San Francisco to crack down on the drug crises and bust up open-air drug markets.
The National Guard will work with the California Highway Patrol, the district attorney's office and the local police department to crack down on drug dealers and suppliers who have operated with impunity in San Francisco.
California Governor Gavin Newsom did not say how extensive this operation would be but it is a first step towards admitting that the fentanyl crisis is beyond the pale in San Francisco. Newsom and his progressive allies have been hesitant to target those with addiction but leaving them to their addiction is costing lives.
"We're taking action," Newsom said in a statement. "Through this new collaborative partnership, we are providing more law enforcement resources and personnel to crack down on crime linked to the fentanyl crisis, holding the poison peddlers accountable, and increasing law enforcement presence to improve public safety and public confidence in San Francisco."
Journalist Michael Shellenberger chronicled the drug crises in his book San Fransicko. He applauded this move but suggested that Governor Newsom also deploy FEMA.