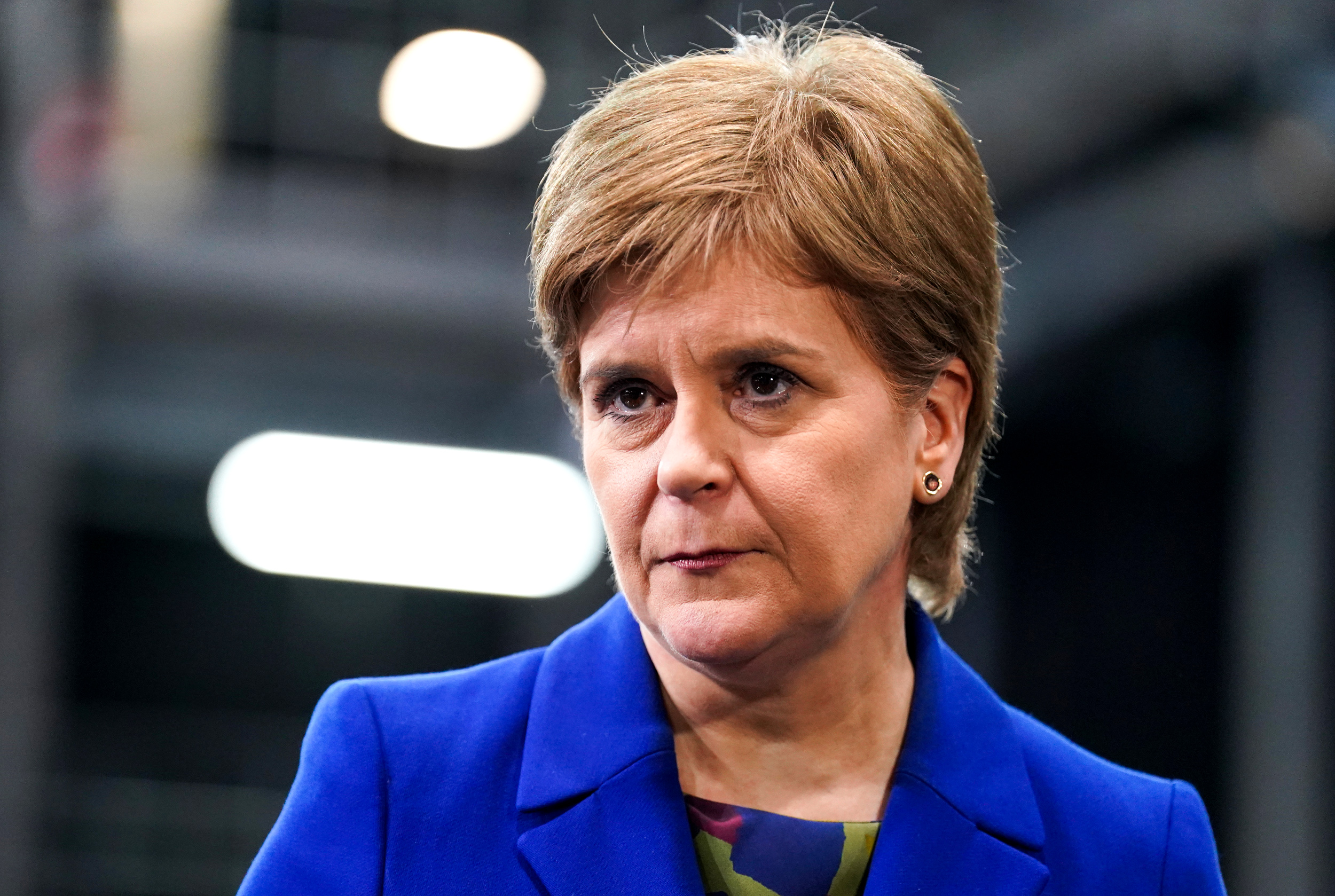 Former Scotish First Minister Nicola Sturgeon was arrested this weekend over allegations of political finance violations.
This is related to Operation Branchform, an investigation into funding and financis of the Scotish National Party, or SNP. Sturgeon's husband Peter Murrell was arrested two months ago in connection with the same investigation.
Sturgeon resigned unexpectedly just a few months ago. Could this be related?
Some are saying that this is a political spectacle. Scotland's chief constable said the operation was being conducted "with integrity" and asked the National Crime Agency to review their findings last year.