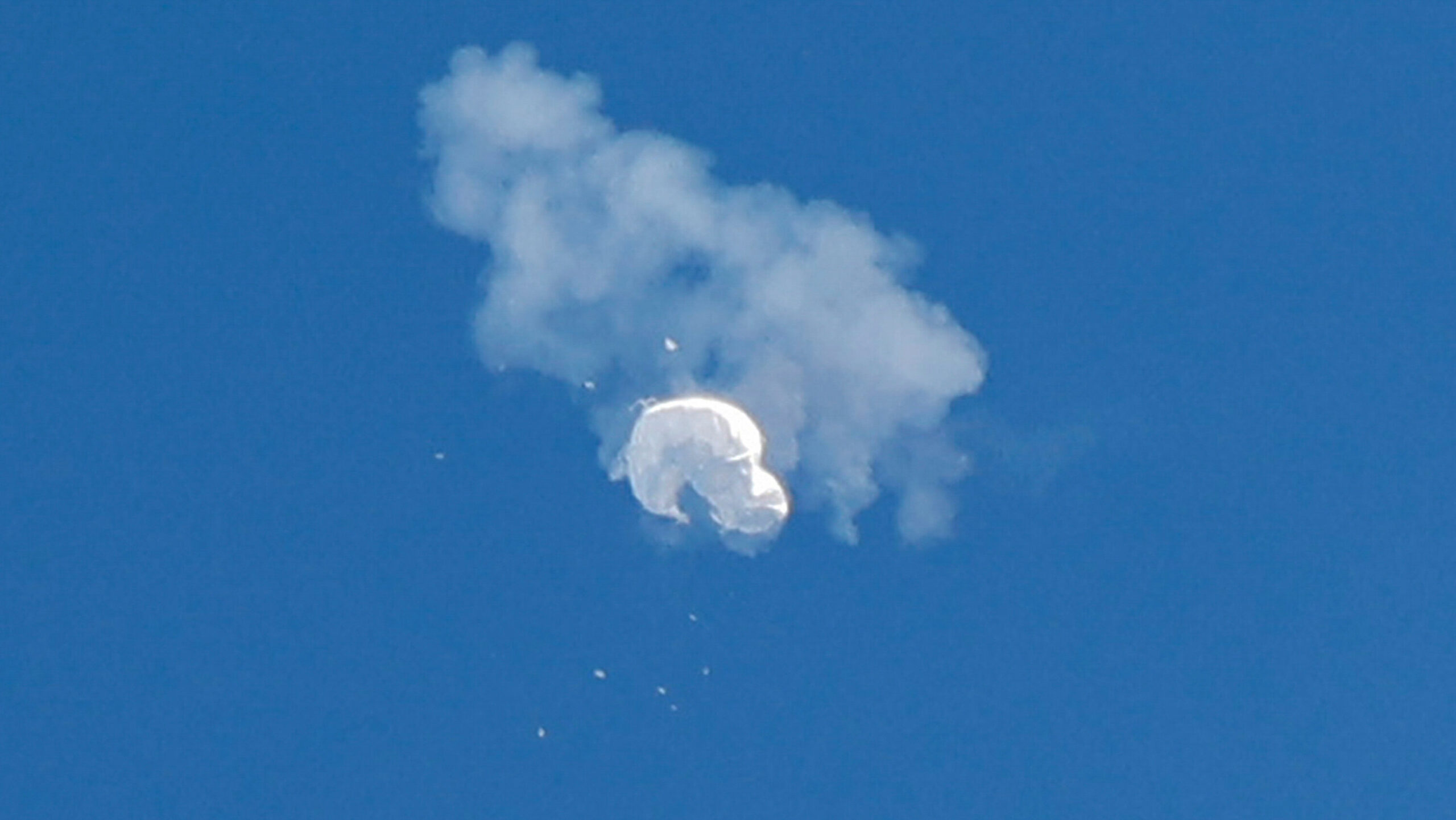 What is with all the shooting down of objects out of the sky this weekend?
On Sunday, Michigan Congressman Jack Bergman said on Twitter that "the US military has decommissioned another 'object' over Lake Huron."
The object was reported to be shaped like an octagon and was at an altitude of 20,000 feet just 14 miles from the Canadian border. CNN reports that it had strings hanging off of it. Strings?
Also on Sunday, Chinese state media the Global Times said this on Twitter: "Local maritime authorities in East China's Shandong Province announced on Sunday that they had spotted an unidentified flying object in waters near the coastal city of Rizhao in the province and were preparing to shoot it down, reminding fishermen to be safe via messages."
On Saturday, Canadian Prime Minster Justin Trudeau also took to Twitter to say that he had "ordered the take down of an unidentified object that violated Canadian airspace. @NORADCommand shot down the object over the Yukon. Canadian and U.S. aircraft were scrambled, and a U.S. F-22 successfully fired at the object."
All of this shoot-first-ask-questions-later! What if they come in peace?