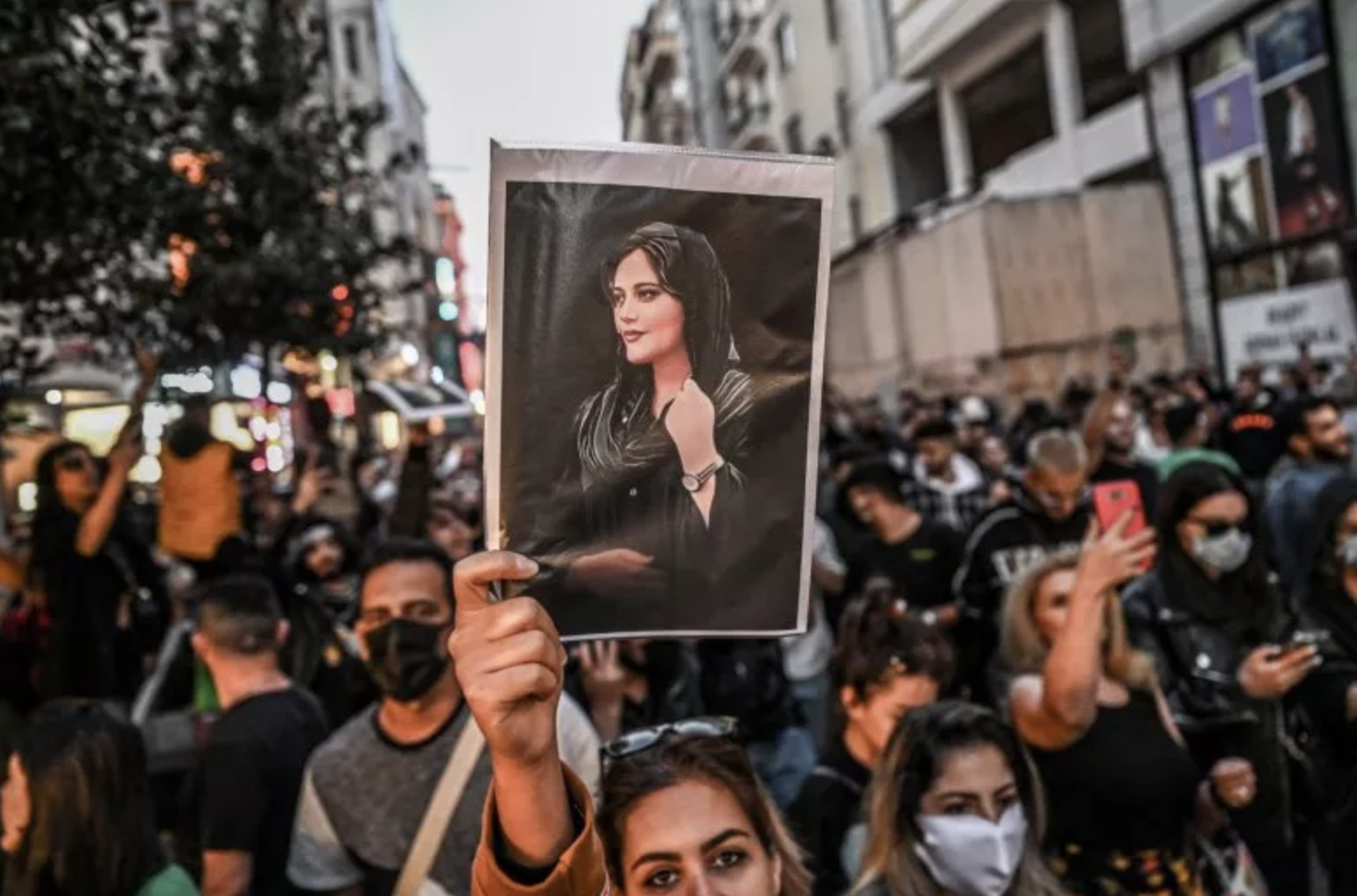 Many reports have claimed that the government of Iran has sentenced 15,000 protestors to death since the protests began around the death of Mahsa Amini.
This is not true. 
Last week the Iranian parliament issued a letter calling for harsh punishment of the protestors who have been detained. The letter said:
"We, the representatives of this nation, ask all state officials, including the Judiciary, to treat those, who waged war [against the Islamic Republic] and attacked people's life and property like [ISIS terrorists], in a way that would serve as a good lesson in the shortest possible time."
A letter is not an official sentence, and no vote on the matter has taken place. Also, the letter does not specifically call for death. Also, the number of detainees, 15,000, is unconfirmed. That number comes from the U.S.-based Human Rights Activists News Agency, a group that receives funding from the National Endowment for Democracy.
Iranian state news agency IRNA has sentenced one person to death for reportedly setting a government center on fire. Five others were given prison sentences of between 5 and 10 years, and another 1,000 will be tried in public.