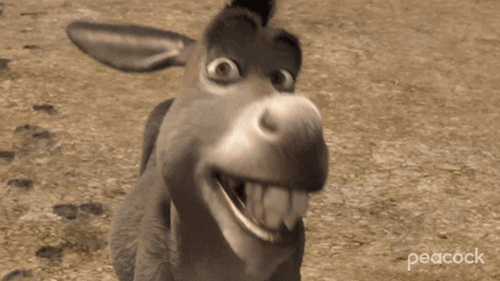 When people see a lot of smiley faces, it helps them battle depression. So 🙂!
A report in the American Journal of Psychiatry showed that people who played games featuring smiling faces and positive messages were able to remain free of depression after being treated with ketamine. Those who only received the ketamine did not fare so well.
Doctors are looking to find ways to extend the efficacy of ketamines because there is a shortage.