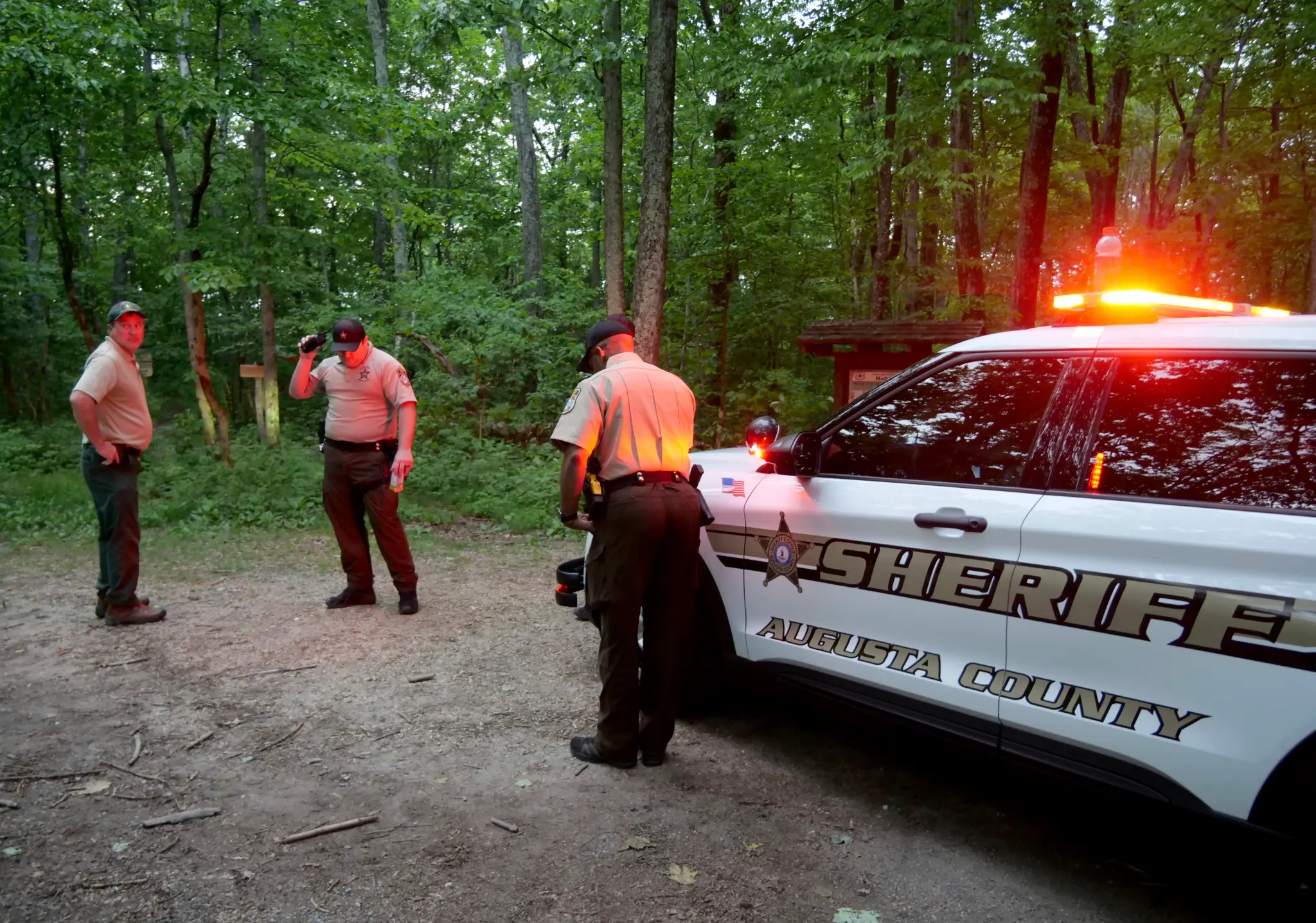 People in Washington reported a loud sonic book over the city on Sunday. The FAA says that this was caused by F16 fighter jets which scrambled to track a small Cessna plane that flew right over restricted airspace in Washington, D.C. and was "unresponsive."
This means that no air traffic control could reach the pilot who was flying out of bounds. The Cessna crashed into the mountains of Virginia and there are no survivors reported. The New York Post reports that a family with a 2 year-old was traveling on the plane with their nanny. Their family suspects that the cabin lost pressure and all on board may have passed out.
The Cessna took off in Tennessee and was heading for New York with four people aboard. The boom can be heard in this video of a man and his wife making some music and this video where it wakes up a dog.