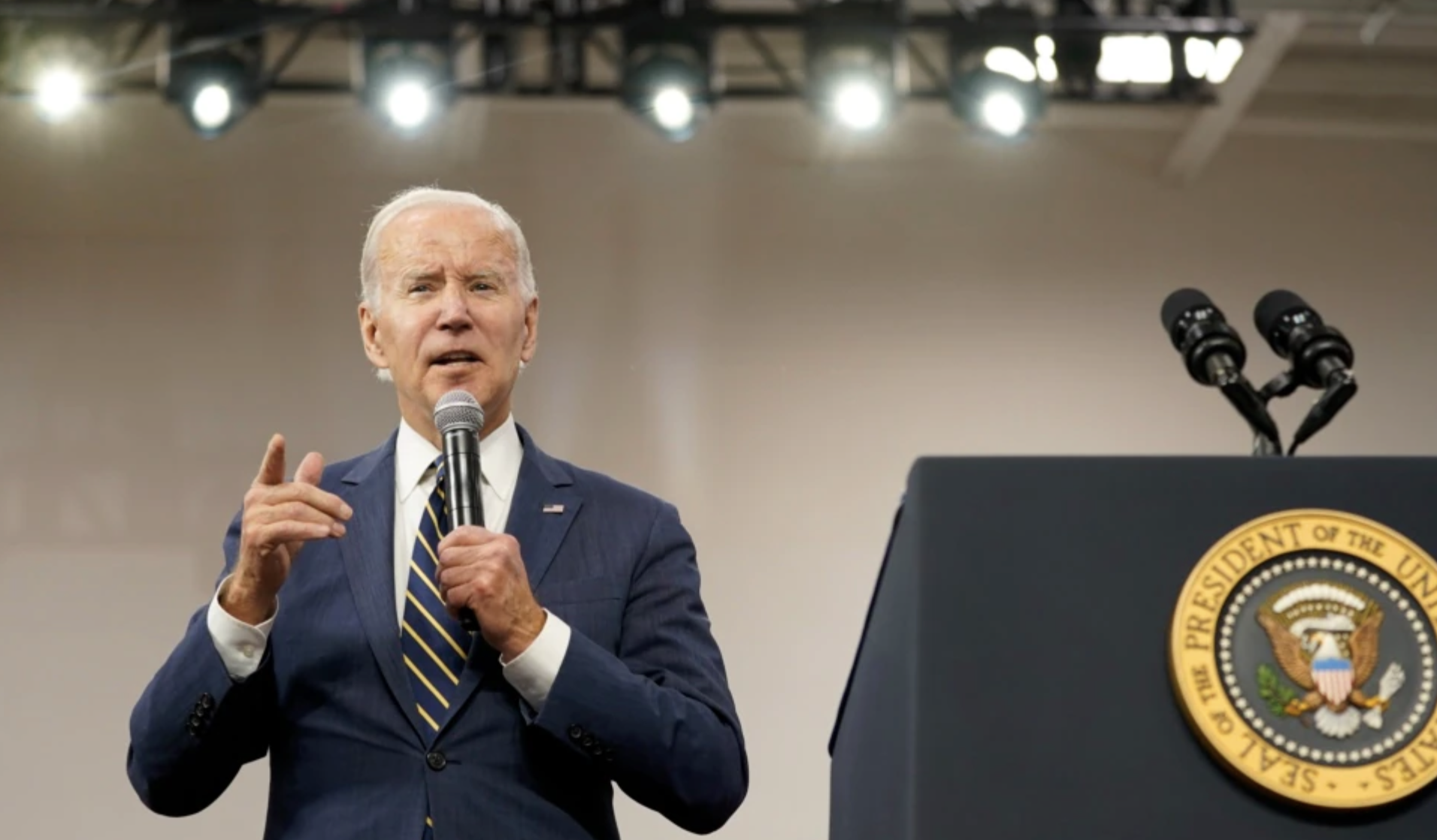 Next week, the U.S. will host the U.S.-Africa Leaders Summit in Washington D.C. The U.S. confirmed that it did not invite leaders from Eritrea and Somaliland to the summit because the U.S. does not recognize those places as sovereign nations.
In fact, five countries were excluded from the invite list: Mali, Guinea-Conakry, Burkina Faso, Eritrea, and Somaliland. The U.S. State Department extended invitations to 49 other African governments and African Union (AU) dignitaries.
The summit will focus on climate change, governance and security, food security, and the war in Ukraine. Is it coincidental that the governments that were not invited have strong alliances with Russia and China?
Another question regarding Eritrea: How can the U.S. place sanctions on a place that they do not recognize as sovereign? Because they have done just that.