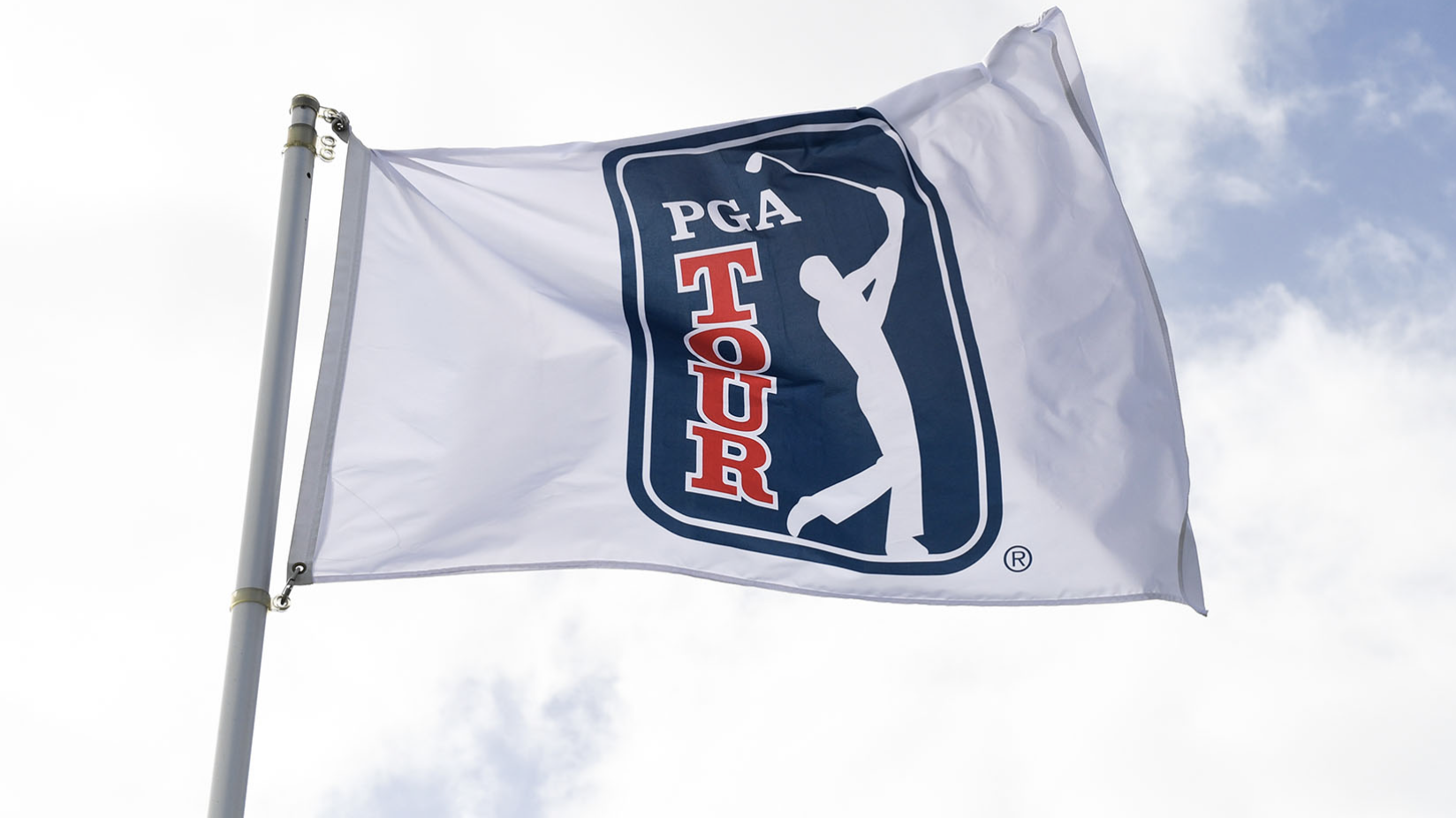 What is sportwashing? It is not competitive house cleaning, although I would watch that. Sportwashing means using sports to improve the reputation of a person, place or thing.
Example: Qatar held the FIFA World Cup last year. Some say that this gave Qatar a good image when Qatar deserves a bad image because of its policies on gay rights or women's rights.
Some say that the new partnership between PGA Tour and LIV Golf is an example of sportwashing. LIV Golf is backed by investment from Saudi Arabia. Last year, Phil Mickelson received bad press for participating in LIV tournaments for that very reason but now PGA Tour has gone all in on a partnership, making them guilty of sportwashing.
Another example of this idea is disqualifying every Russian athlete from every global competition because of the conflict in Ukraine. By this logic, no one should be able to participate in sports because no government is perfect. So is there any merit in the notion of sportwashing or maybe, just maybe, sport should be left out of politics? What do you think?
Rory McIlroy had supported PGA's ban on LIV players but seems to have had a change of heart. When drawn into a shouting match over it, his take was this to a fellow player: "Just play better."