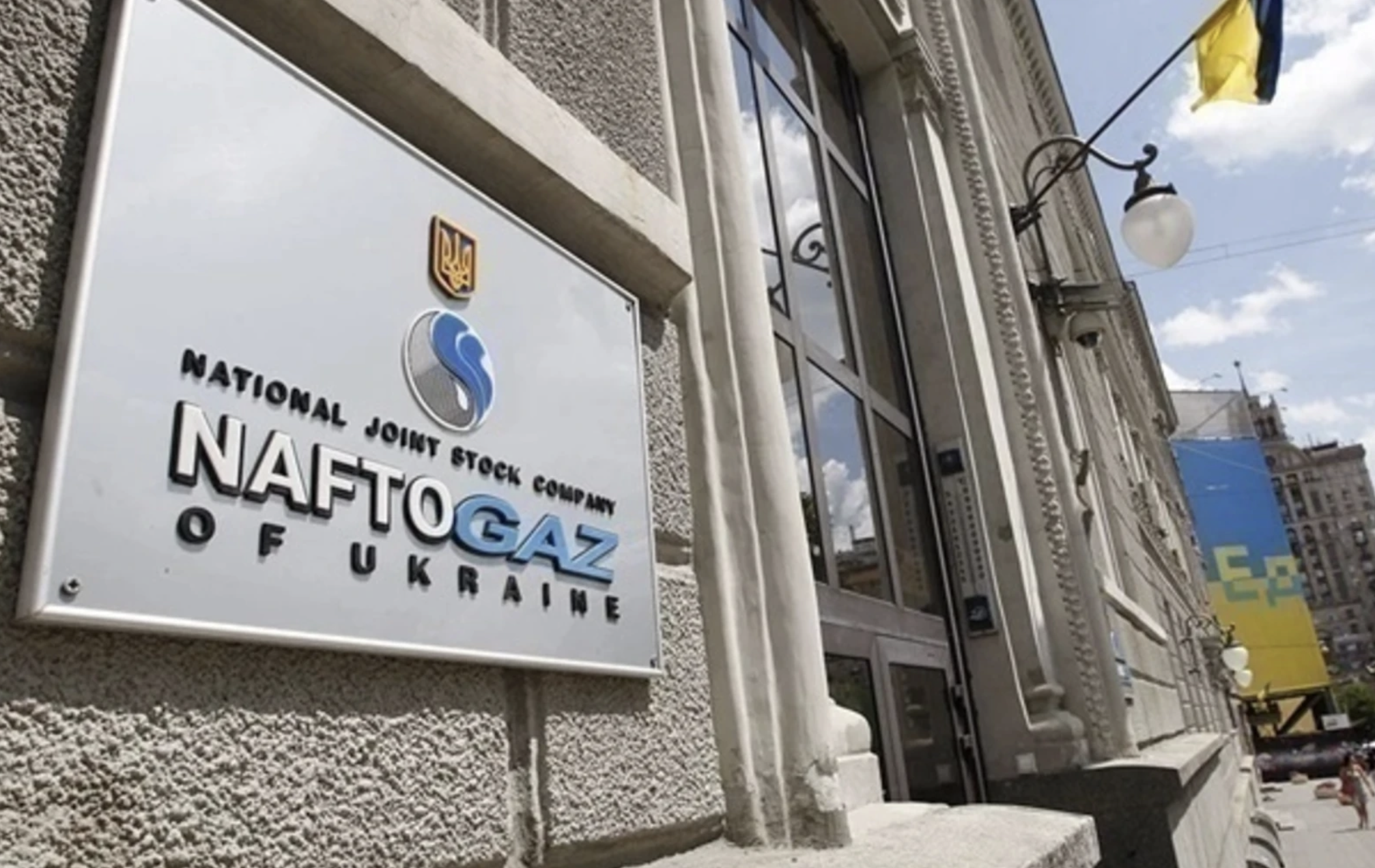 After the U.S. waged war in Iraq, U.S. oil companies swooped in to control oil fields that had been previously denied to them. That history seems to be repeating itself in Ukraine.
The Financial Times reports that U.S. oil giants ExxonMobil, Halliburton and Chevron have met with Ukrainian state-run gas producer Naftogaz to "increase output in war-torn country." How nice of them.
Oleksiy Chernyshov, chief executive of Naftogaz, said that he was having a hard time convincing private companies to invest in Ukraine. The nation says that it has offshore natural gas in the Black Sea off Crimea but those are under Russian control.
Ukraine does have oil and gas reserves but is also rich in natural resources such as lithium. Many natural resource mines are in the Donbas region, which voted to join Russia last year.
Last week, journalist Seymour Hersh reported that Ukraine had been using U.S. money to buy Russian gas at inflated prices. Interesting that U.S. private oil and gas companies are willing to help put a stop to that. Recall that Halliburton was headed by former U.S. Vice President Dick Cheney and profited greatly from the war in Iraq.