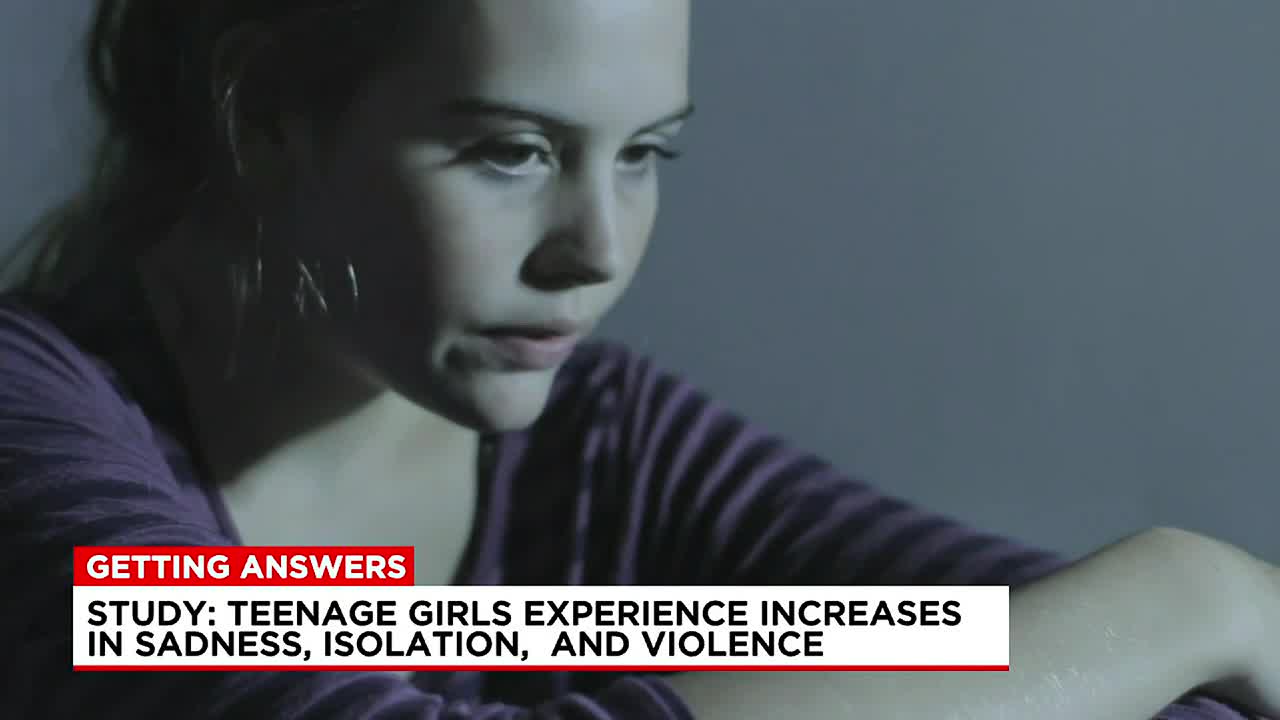 The CDC released data showing that teenage girls are experiencing high levels of sadness and are at an increased risk of suicide.
The data showed that 57% of high school girls reported persistent feelings of sadness or hopelessness in 2021 compared with 36% in 2011. They found that 30% reported seriously considering suicide in 2021, up from 19% in 2011.
The CDC suggests that schools prioritize teaching about mental health and sexual consent. Which is important but I worry about the suggestive nature of this data. Research has consistently shown that spreading information about mental health disorders can also spread them. Psychologists have known for decades that as soon as they name a disorder, they get more of it. This was proven when eating disorders exploded in the 1990s around awareness campaigns. This is well documented in the book "Crazy Like Us: The Globalization of the American Psyche" by Ethan Watters.
Two unanswered questions remain: How do we help teens without making it worse for them? And how do we prevent pharmaceutical companies from jumping in with their "solutions"?