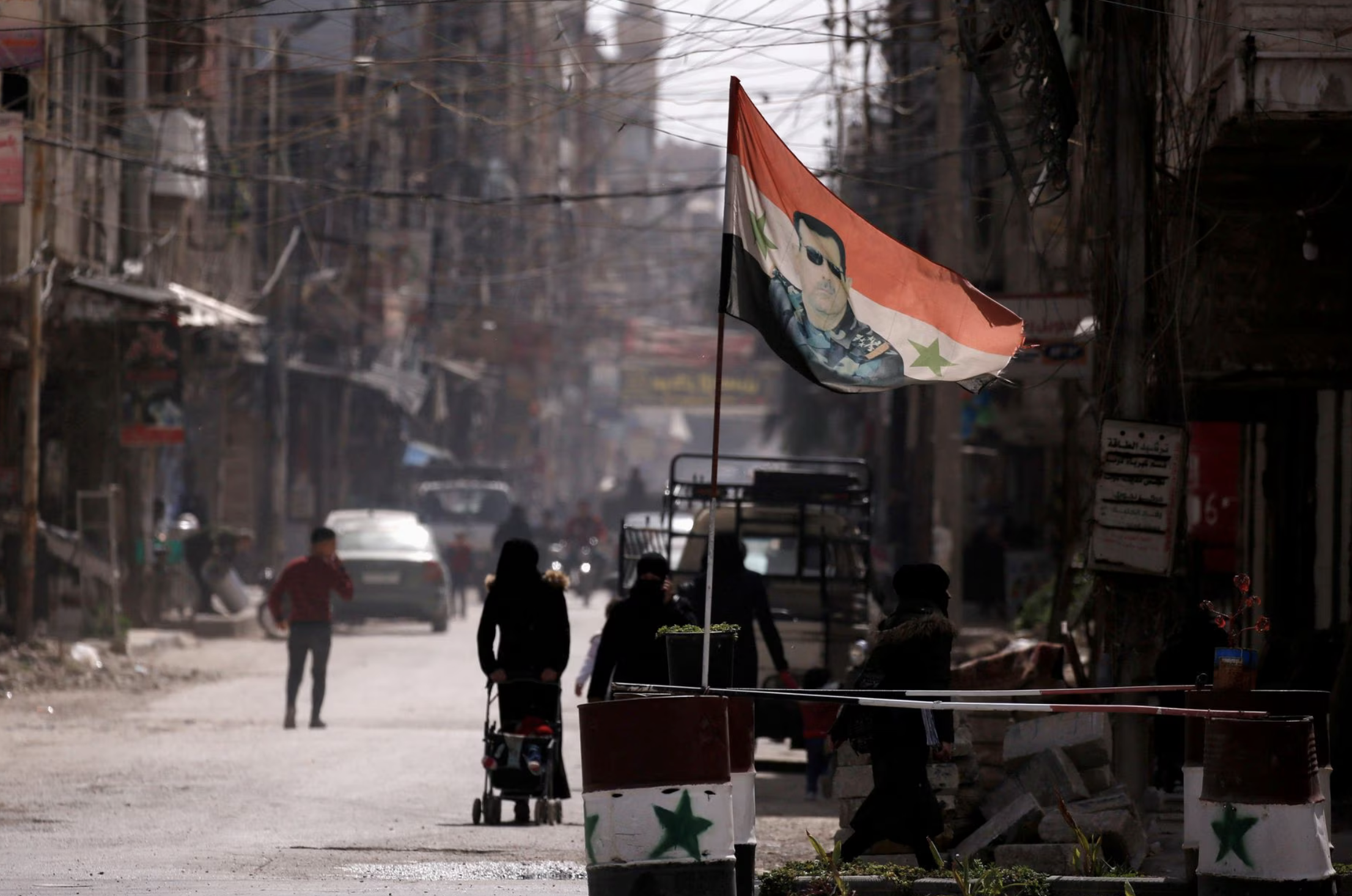 France is moving personnel into Syria and they are uninvited. Syria has condemned the French delegation as an "illegal entry" and "a flagrant violation of the most basic international laws and norms."
The U.S. has also been illegally occupying Syria since at least 2011. While there, the U.S. has supported Al-Nusra, the Al Qaeda spin off group, in attempts to topple the government of Bashar al-Assad. Syria is accusing France of doing something similar, meeting with terrorist organizations.
In a statement, Syria's Ministry of Foreign Affairs and Expatriates said this:
"Syria reminds the French government that the fight against terrorism should be in cooperation with the Syrian government, which has faced this terrorism, and not in cooperation with the separatist organizations that formed a cover for the French government and are united by one goal, which is hostility to Syria and its people, and violation of its sovereignty and undermining its territorial integrity."
Syria was once a colony of France until 1947 and they have no interest in doing that again.